First, I would like to thank my dear friend Jian for encouraging me to share my hiking experiences. I hope this will motivate more people to get out of the house to enjoy the trails in nature and improve their quality of life. 
In 2020, I moved from Shanghai, China to the Bay Area. After more than 15 years of working as an office clerk without regular exercises, I found myself in suboptimal health, suffering from anemia and struggling to keep up with my daily life. But everything changed when I started hiking regularly with friends in Rancho San Antonio County Park.
I cIearly remember this day, January 24, 2022, when I joined Jian's hiking group for the first time. I was a little nervous but also very excited to meet new friends and explore the beautiful trails in the park. Following the group's plan to hike on the PG&E Trail (also known as Stephen E. Abbors Trail), I was determined to make it to the top.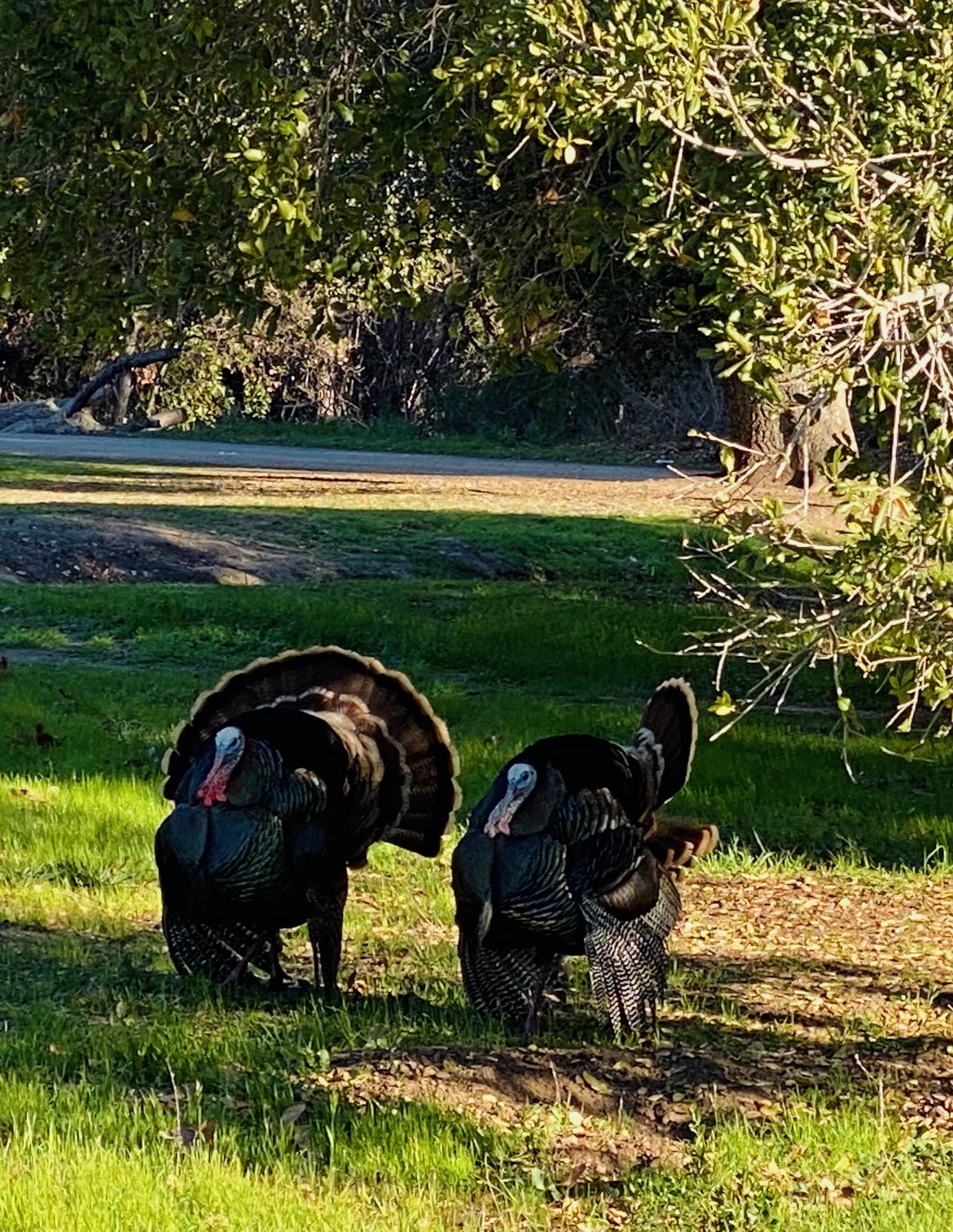 However, my excitement quickly turned to disappointment. After only five minutes of hiking from the trailhead, I was already exhausted with a racing heart, dry throat, and difficulty breathing. I had to stop and catch my breath, feeling disappointed that I couldn't keep up with the group. After asking the group to continue without me, I sat alone at the foot of the mountain and watched turkeys roam, while reflecting on my first hiking experience and assuring myself never to give up.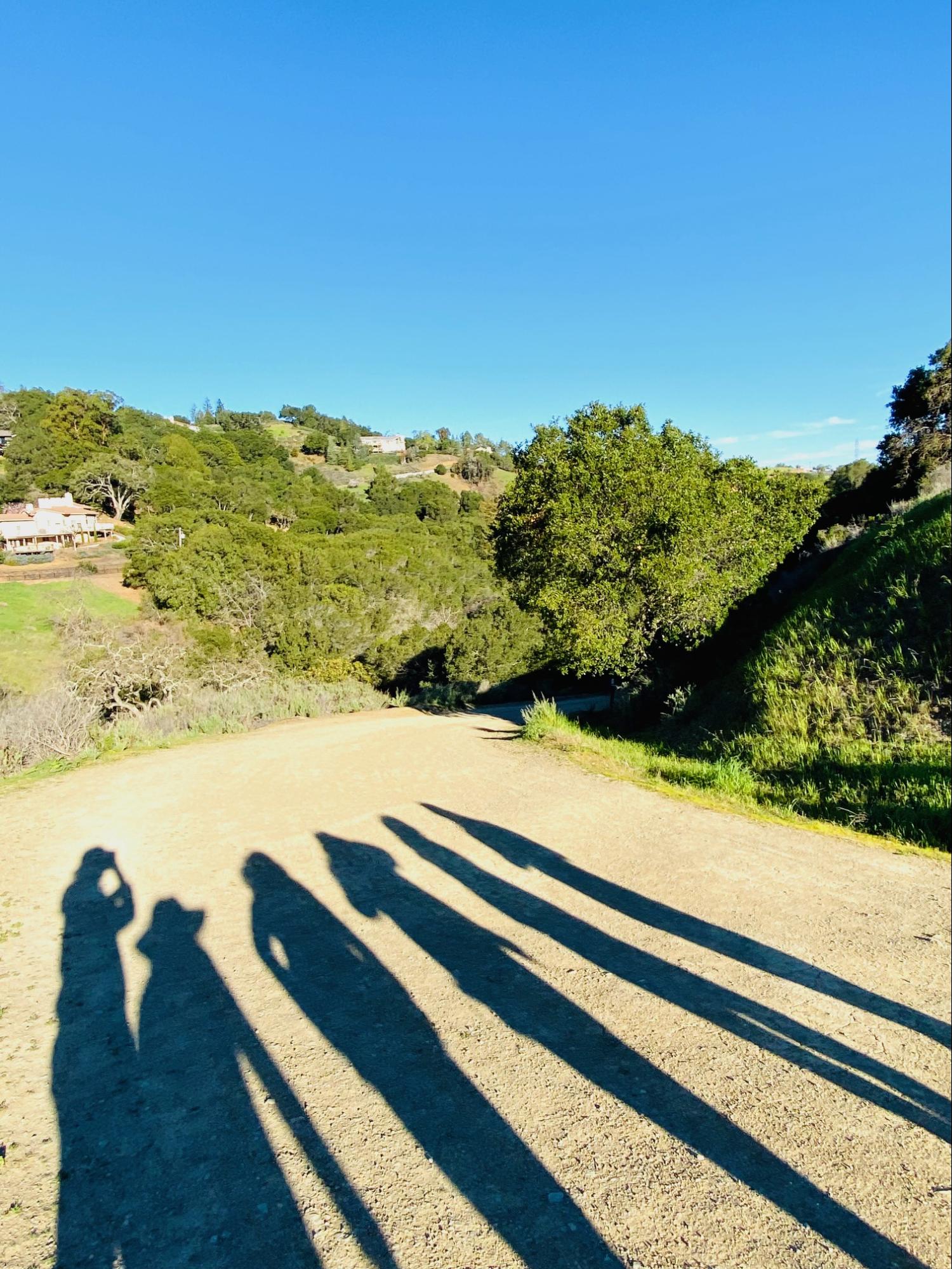 Hiking not only helped improve my physical health, also introduced me to new friends and built lasting relationships. With my hiking friends,  we celebrated each other's birthday and enjoyed delicious meals together, shared parenting experiences and exchanged information that helps us navigate through life. I deeply cherish the friendship that I made when hiking with friends, and it has brought me immense joy and a true sense of belonging.
Soon, I went hiking or walking at different times with various groups, sometimes three times during the weekdays, even if I was always the last one trailing behind. During weekends, when my family had time, we also hiked together on hills.
One year has passed since I started to hike with friends regularly in Rancho San Antonio Park. Sometimes, we changed our hiking plan to try out other places such as Parker Ranch Trail at Fremont Older Preserve, Stevens Creek Trail at Blackberry Farm connecting to Linda Vista Park, and Villa Montalvo County Park. I have seen beautiful scenery of all four seasons along the way. Overtime, my hiking efforts paid off. After a year of continuous hiking and walking, I can now easily keep up with the group. This past Monday, when I was again hiking on the PG&E Trail in Rancho San Antonio Park, I was leading the group to the top!  My health has been significantly improved, and I feel energetic and vibrant more than ever before.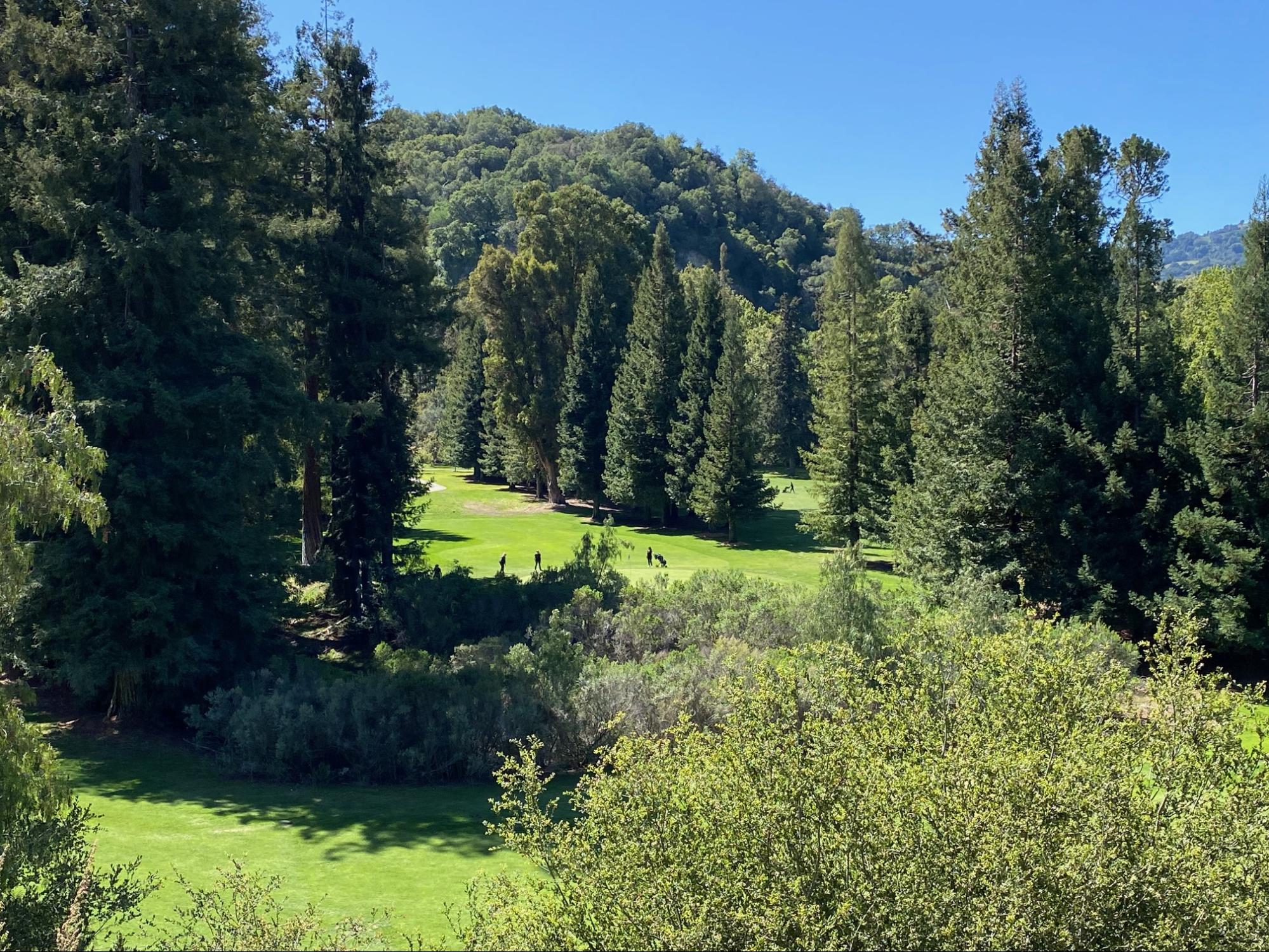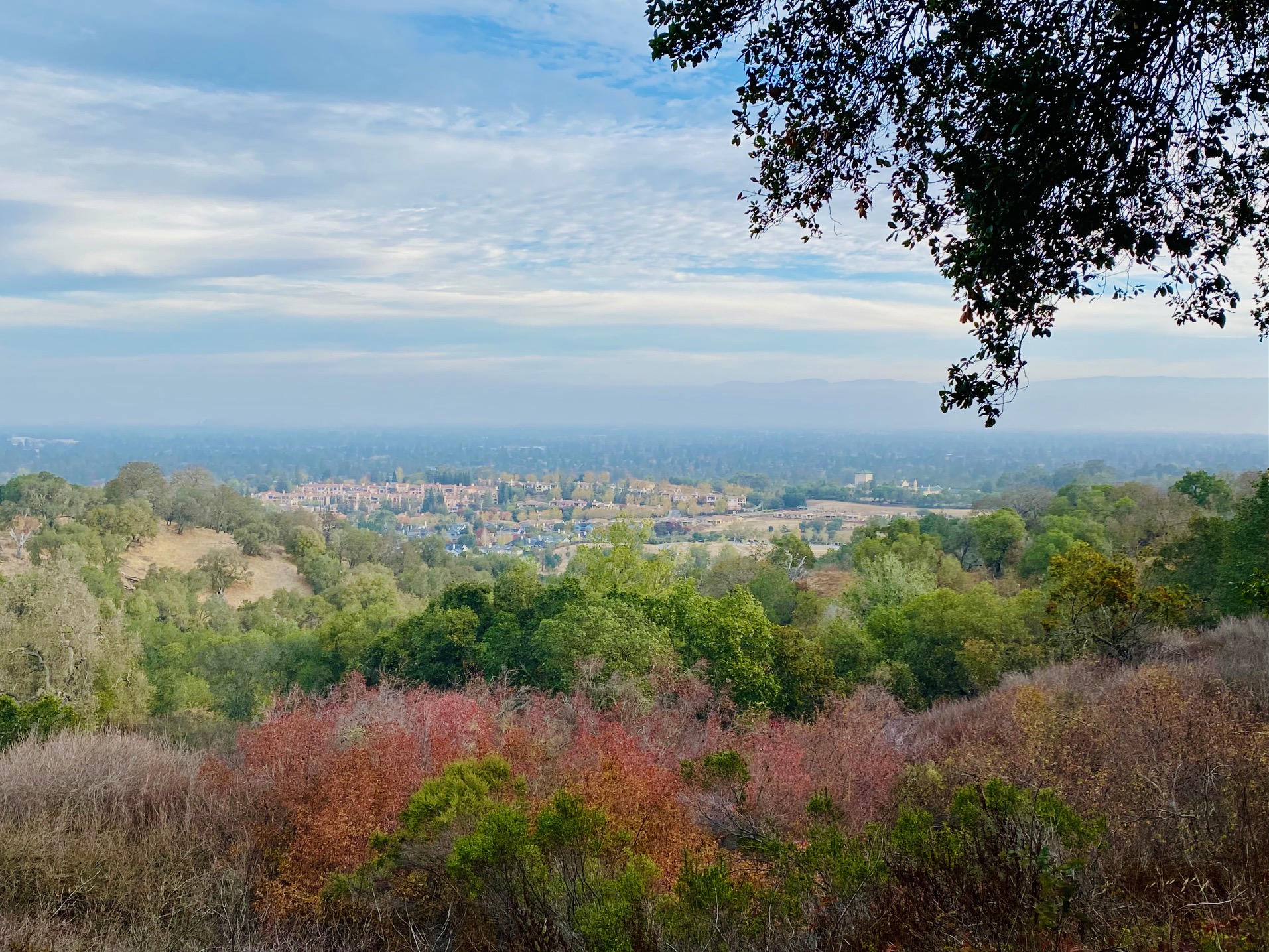 If you're looking for ways to improve your health and make new friends, I highly recommend hiking with a group. It provides an opportunity to connect with nature, improve your physical and mental health, and maintain friendships. Don't be discouraged if you're not able to keep up at first – with persistence and determination, you can achieve anything.