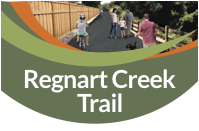 Your voice makes all the difference!On Tuesday, November 17, the City Council will vote on whether the city should start construction on the Regnart Trail without another vote and discuss the...
read more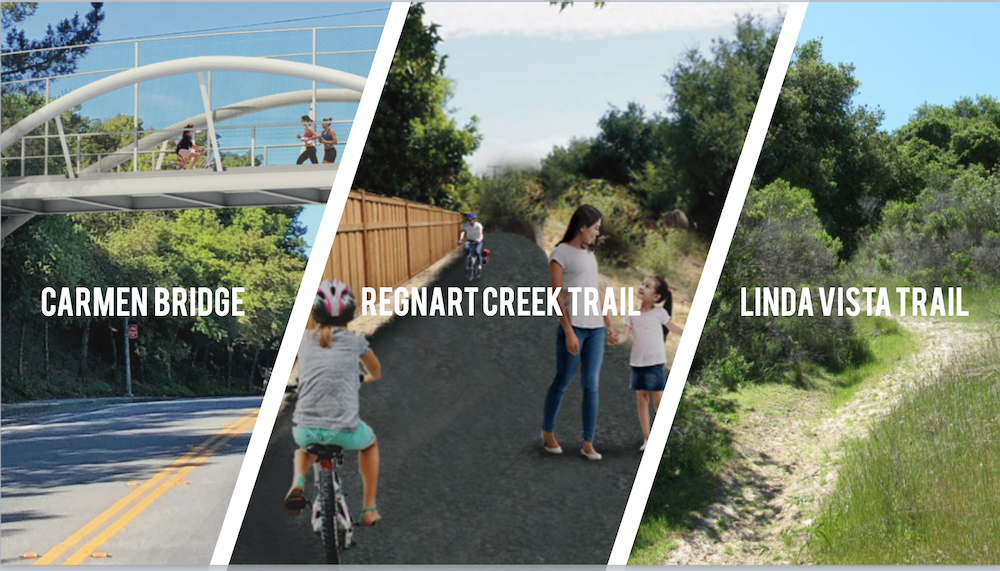 A few projects, notably the Regnart Creek Trail (vote on November 17) and Linda Vista Trail (vote on November 17) will have go/no go votes that will particularly need vocal support to keep them...
read more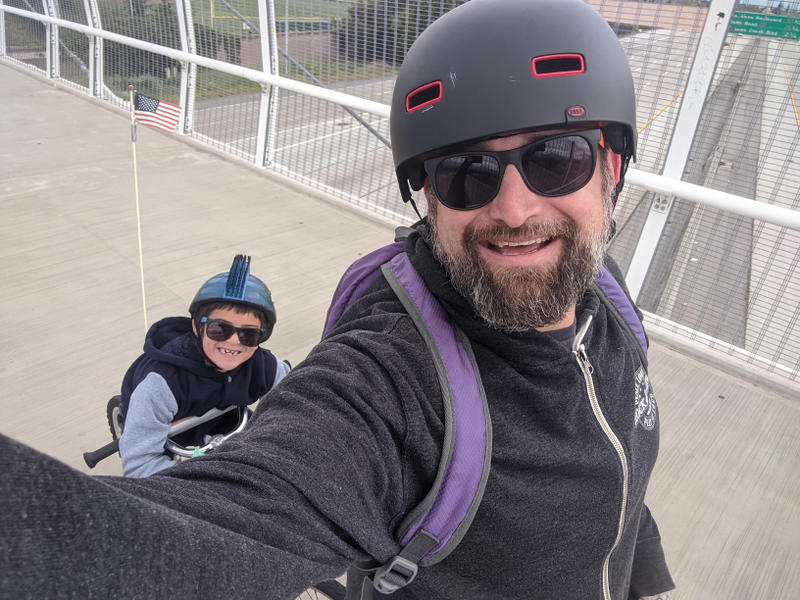 Looking for a comfortable bike ride with your family members of all ages? Why not give the Mary Bridge Loop Ride a try? My son William is not comfortable riding solo yet, so we enjoy rides with a...
read more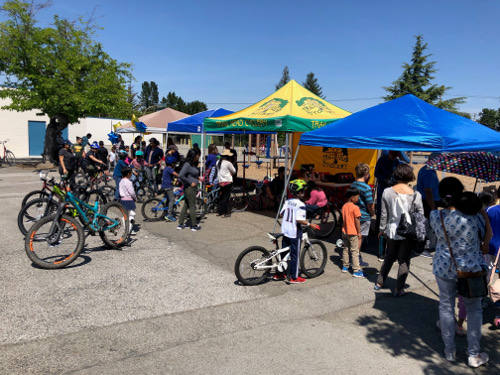 Congratulations go to a Lynbrook High student, Gavin Wong, a Cupertino resident who has achieved the level of Eagle Scout with his final project of a Bike Rodeo at Lincoln Elementary. It's great for...
read more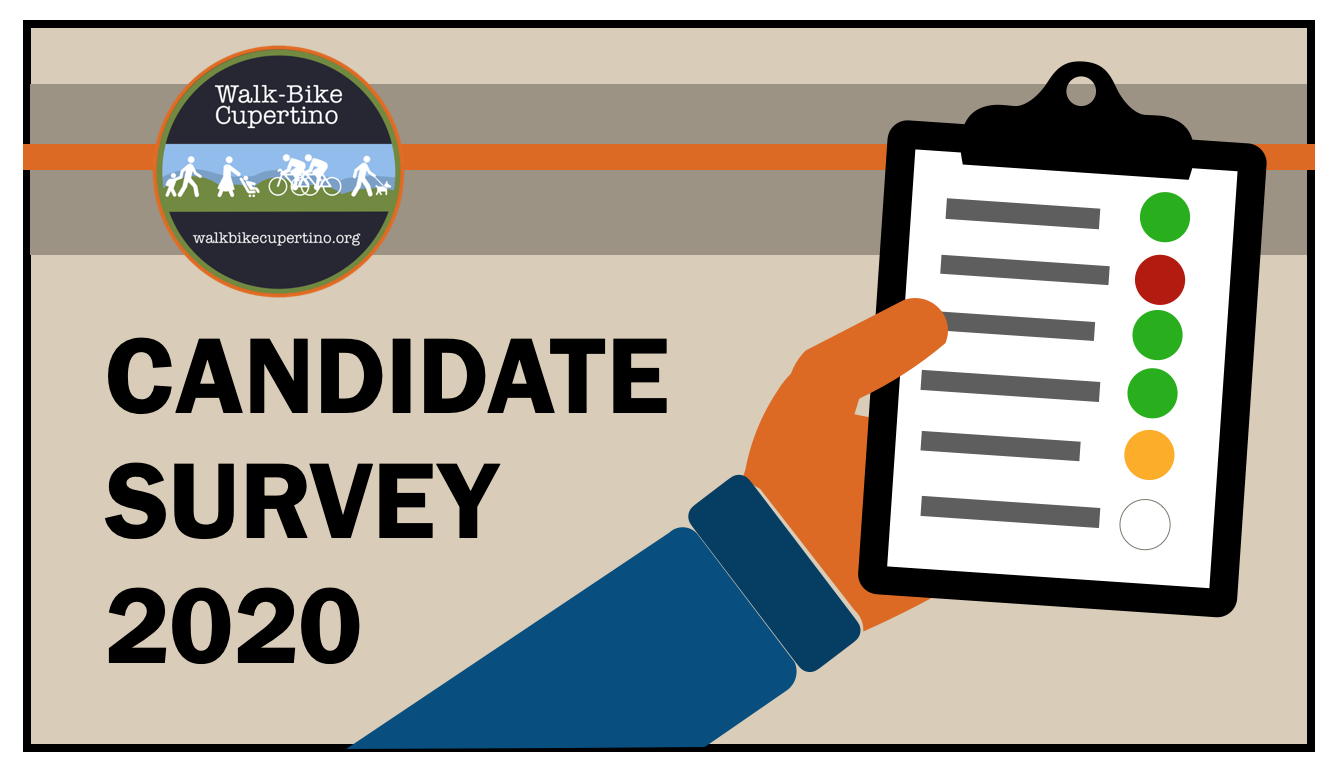 Want to know how the questions were developed, who scored the responses and more? Read on for more details and our complete scoring rubric below!How were the questions developed? Before the surveys...
read more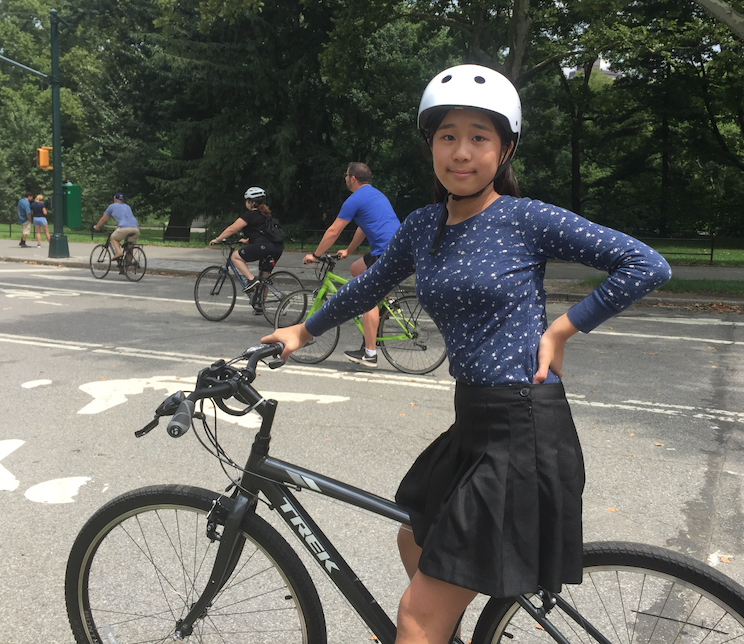 Kelly Tung, Monta Vista Sophomore, has founded and runs the Youth Environmental Power Initiative (YEPI). YEPI is a nonprofit organization that aims to spread awareness for sustainability and...
read more
Meet friends in the WBC Club on Strava
Walk-Bike Cupertino is excited to announce we are now on Strava! It's a great way for our community to:
Share walks, hikes, runs, and rides with other members
Meet like-minded residents
Track your activities and set goals
We hope to see you there!
Our email newsletter is published approximately 6 times per year, and notifies you of upcoming events, news, and ways to get involved! We do not share your email address with any other entity.
Click to read consolidated news by Google with the latest information on bicycle news, both nearby and around the world
Jennifer Shearin wins SVBC 2020 Person of the Year Award
We are giddy with excitement to announce that our very own WBC board member Jennifer Shearin has received the Silicon Valley Bike Coalition 2020 Person of the Year Award for her work to further the Regnart Creek Trail project through outreach and many hours of work.
It's also a well-deserved recognition for all our members who have advocated tirelessly for this trail over the past two years. Take a bow!
Read more about the award winners here.
Click here on how to Stay Active and Safe During Shelter-in-Place