Have you ever hiked around Stanford Dish? The Dish is a 46-meter-diameter radio telescope built in 1961 in the Stanford foothills. It's such a large piece of equipment that we could see it 10 miles away on the top of the Stephen E. Abbors Trail in Rancho San Antonio Preserve. The Dish has been used to capture radio signals and communicate with satellites and spacecraft. In 1978, it even sent signals to NASA's Voyager craft exploring the solar system and beyond.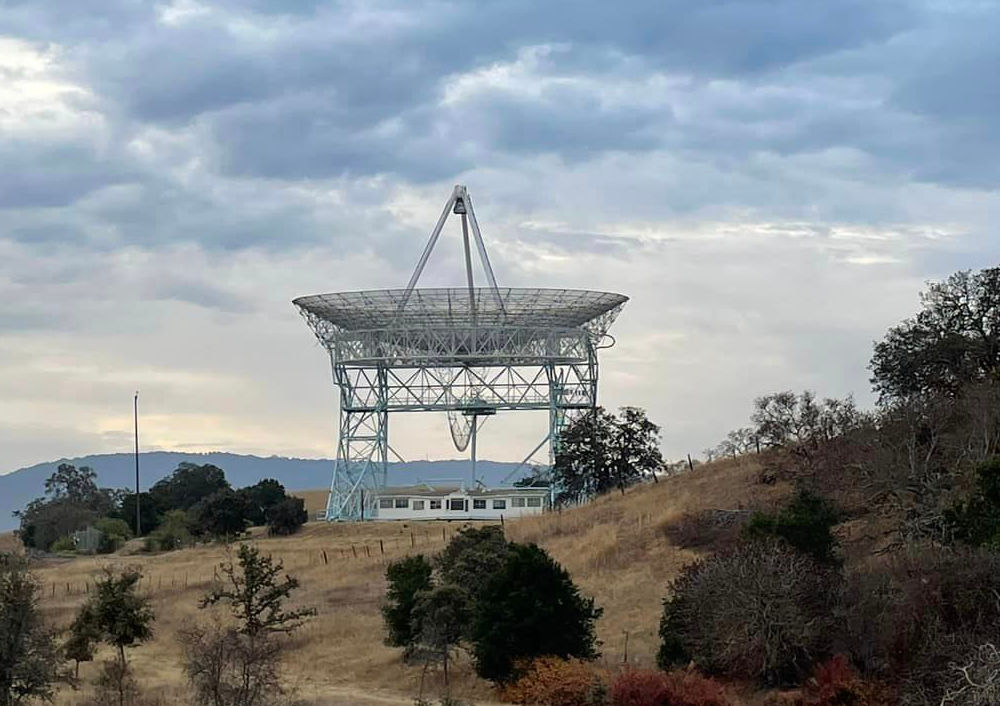 After 61 years in service, the Stanford Dish is still being used for academic and research purposes, and the Stanford Dish Loop Trail has become one of the most popular destinations for local hikers, walkers and runners. Hiking around the Dish offers us opportunities to appreciate the great wonders of both science and nature.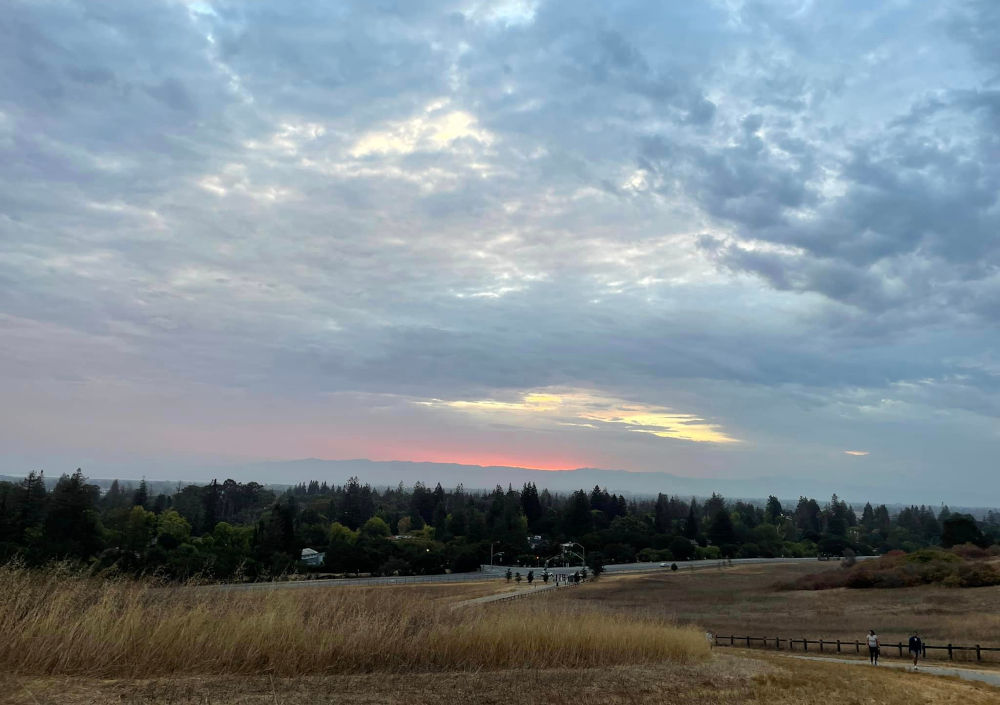 Many thanks to Sita Rani for giving me permission to share her beautiful photos taken on the Stanford Dish Loop trail. I hiked there every week more than 10 years ago. The amazing views of the Stanford campus, grassy rolling hills, and coastal mountains refreshed my mind and recharged my energy.
Spring and autumn are two best seasons to hike there. The gentle sunshine and cool air feel so pleasant on the mostly unshaded path.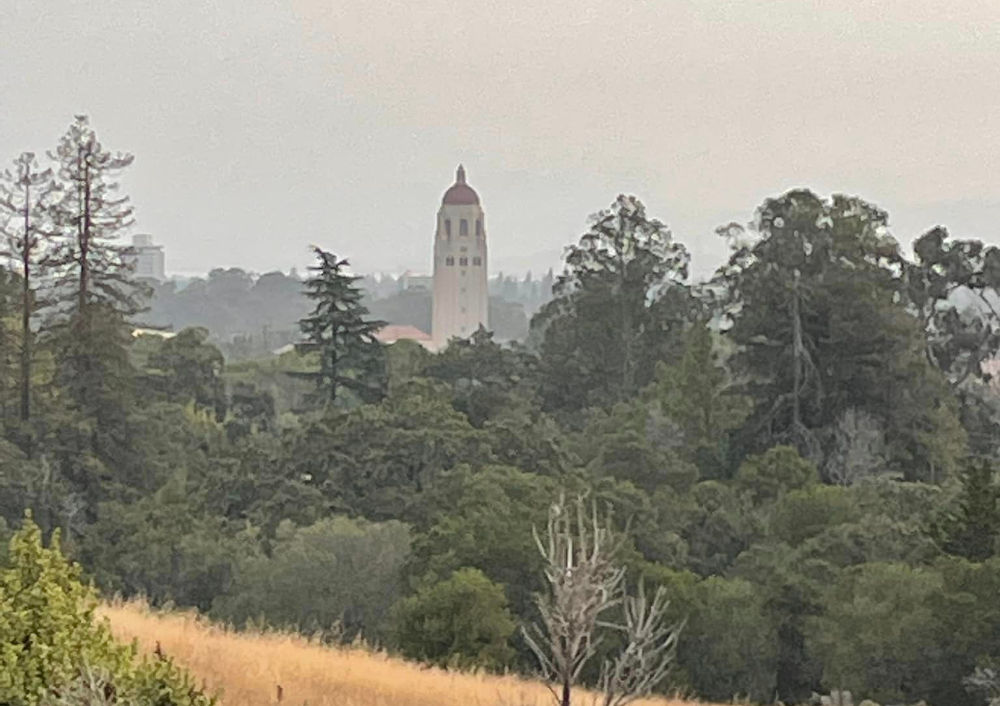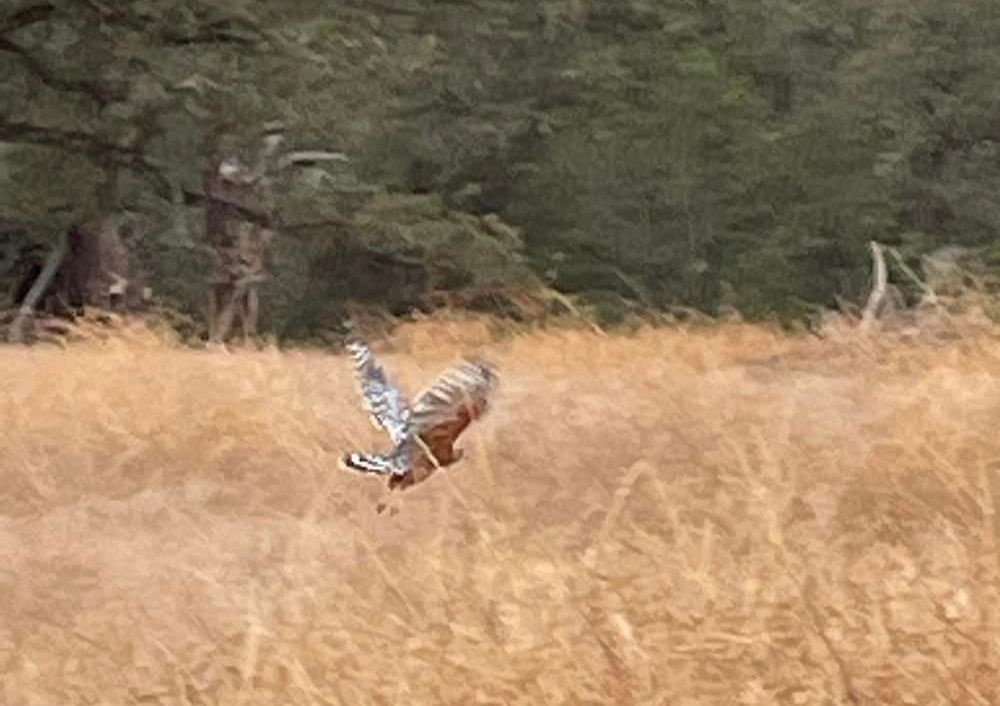 If you hike there in summer, wearing a hat and applying sunscreen are highly recommended. For all seasons, it is a great place to view the sunrise and observe wildlife activities.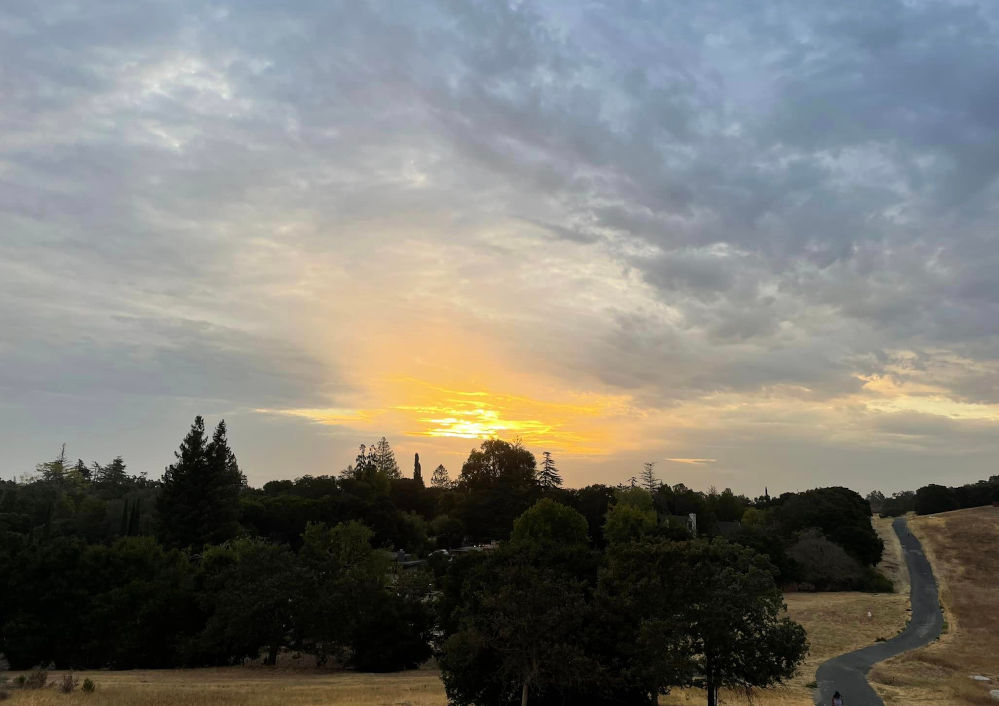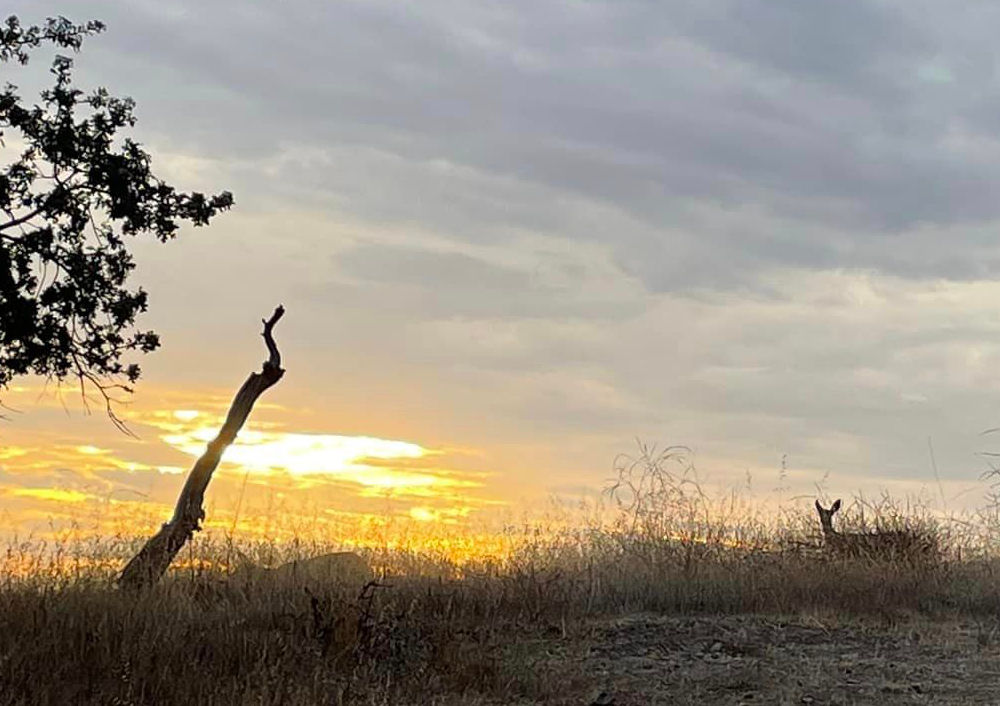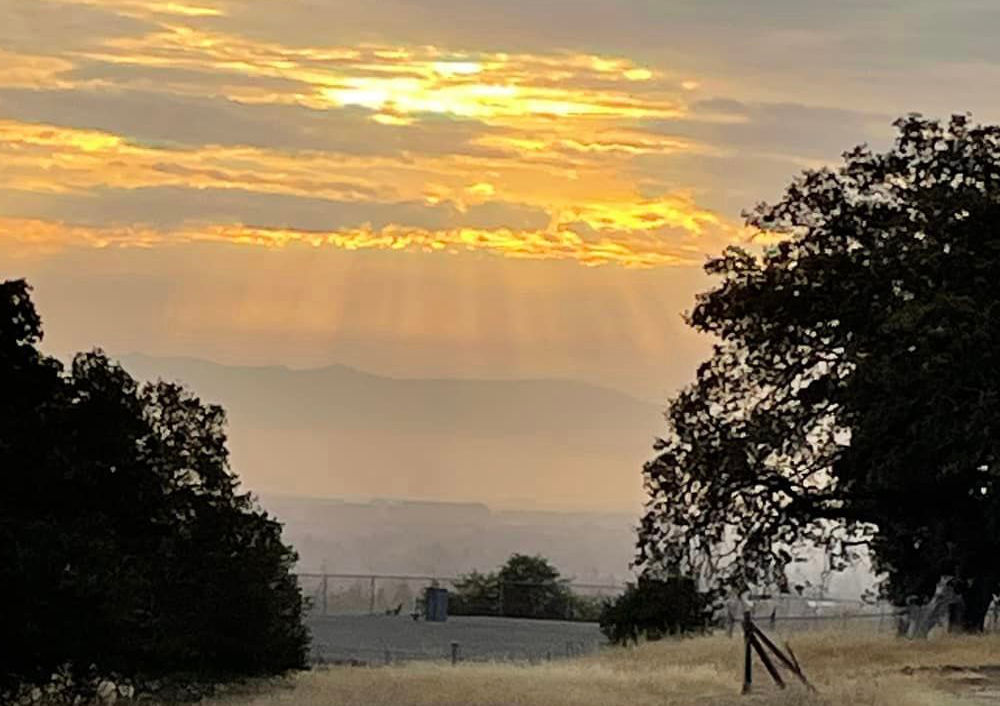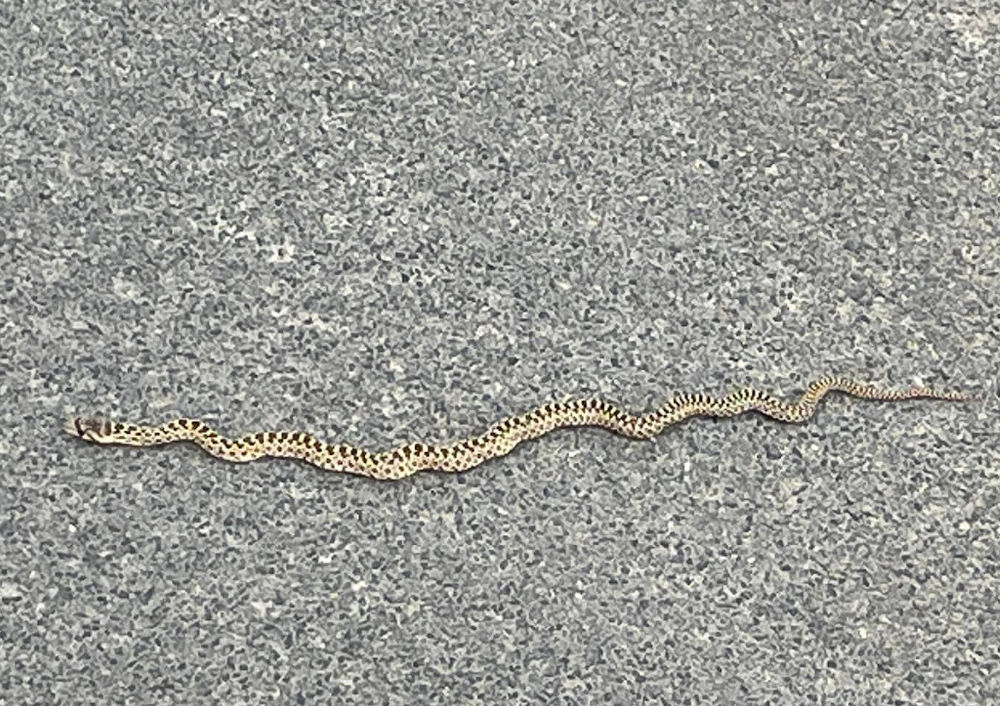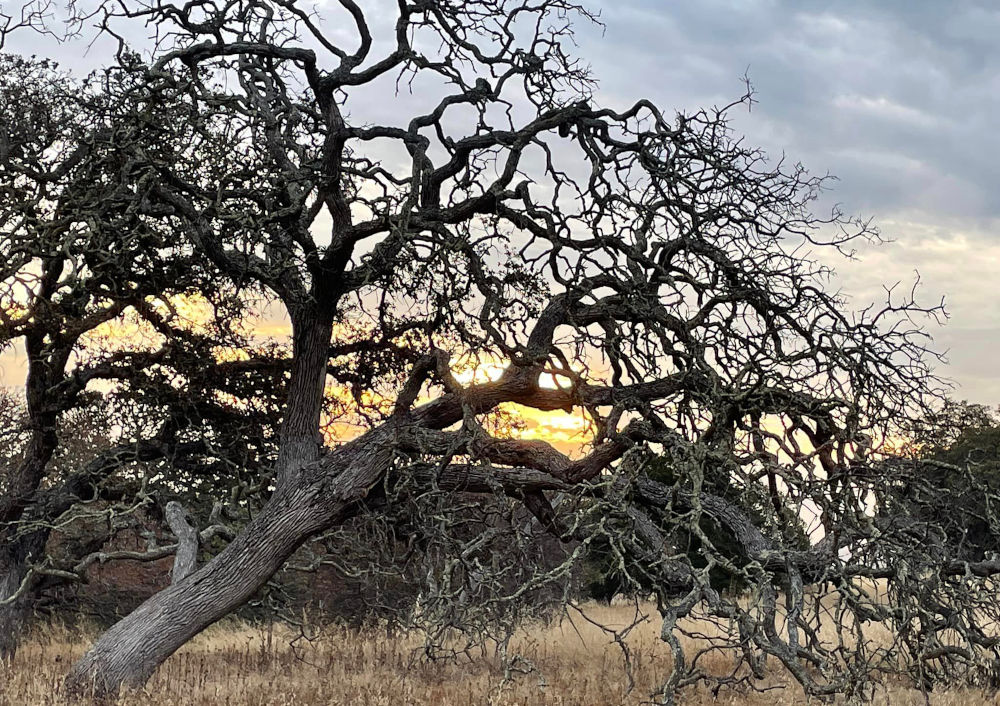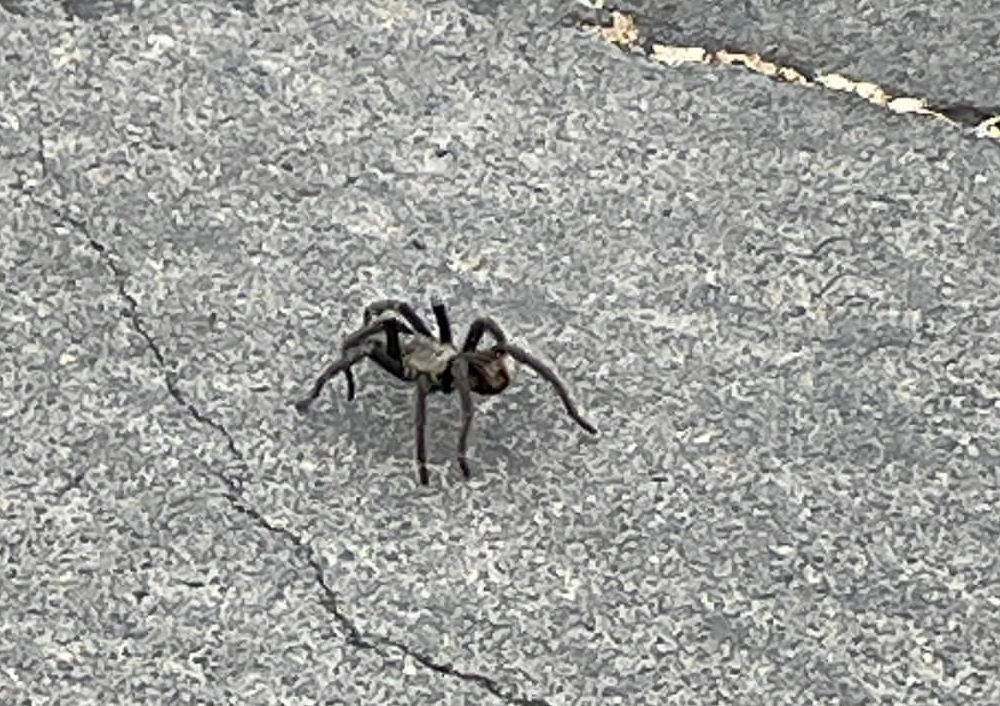 The Dish Loop trail is about 3.7 miles long with 534 elevation gain. An average hiker can complete the loop within 1.5 hr.
The trail surface is all paved and good enough for pushing strollers but some sections are too steep for wheelchairs. Be aware that bicycles or pets are not allowed on the trail. Only one portable restroom is available near the Stanford gate.
There are three gated entrances. The Stanford gate is the most popular one, located across from Stanford Ave. where street parking is allowed. During weekends, parking is also available at the Nixon Elementary School. The Piers gate is near Alpine Rd with a smaller parking area, but some hikers say it's actually less crowded compared to the Stanford gate, since it's considered as a backside access adding 1.5 extra miles to connect to the loop. The Gerona gate is located across from Campus Dr., and it has no space for parking.
Before you visit the Dish, be sure to read the Dish status on their website. The gates are usually open from sunrise to sunset, but sometimes they schedule gate closures for maintenance. From November to January, public access ends very early at 5pm.  
If you have ever hiked the Stanford Dish Loop trail, welcome to add your comments below to share your experiences. Thank you!