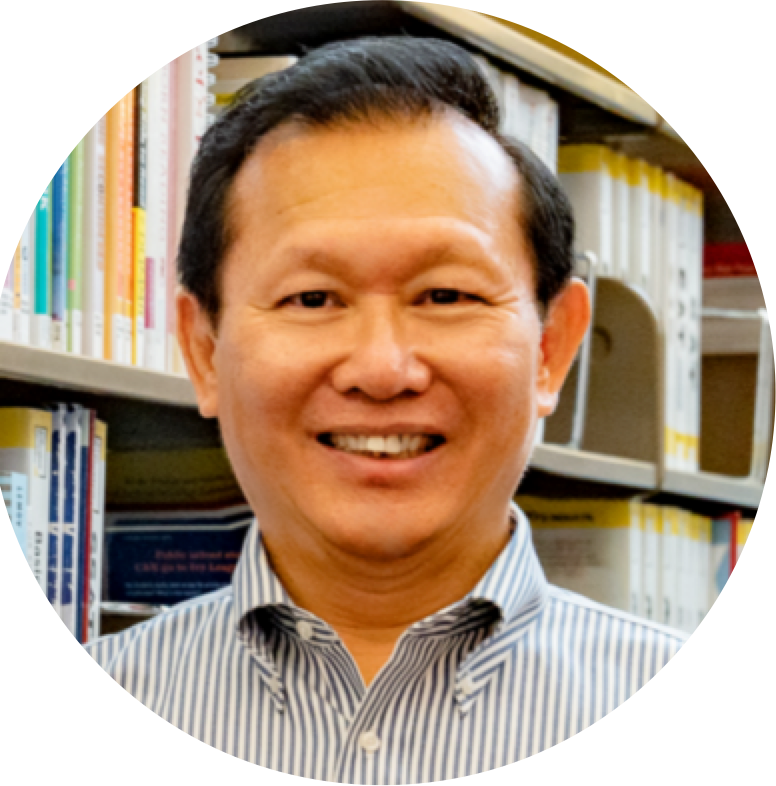 Another exciting school year is starting, with our sidewalks and roads again filled with young pedestrians, eager cyclists, and new student drivers. To ensure that all our local students in Silicon Valley and the Bay area are safe on the way to school and the transition back to school goes smoothly, Walk-Bike Cupertino and I urge everyone to:
Watch Out for One Another:

Our roads are shared by students biking and walking, and cars driven by parents and new student drivers. Let's be careful and attentive so that everyone can get to school safely, regardless of how they travel there.

Be Patient:

It's easy to be rushed in the hustle of school drop-offs and pick-ups.  Allow plenty of time to get to school safely and be patient in our school zones so we can all be safe. 

Respect the Law:

Obey the speed limits around schools, and only use disabled parking spots if you qualify. Don't park or drop off in the bike lanes.

Support our Crossing Guards:

Please show your appreciation for our crossing guards by respecting their signals and directions. They work tirelessly to keep our children safe at crossings.

Drive with Care:

Safe driving is crucial to making sure that everyone can be safe on their commute to school. Be vigilant, follow the traffic laws and each school's rules.  This allows everyone to travel with confidence.
I'm genuinely excited each fall to witness the return of students to a new school year filled with learning, growth, and accomplishments. My utmost wish is for everyone to experience a safe and joyous journey to school so they are ready and eager to begin each school day.
I am pleased to partner with Walk-Bike Cupertino to share this message with you today. They've been longtime advocates for students to get to school safely and actively, and have pursued this mission through their volunteer work and advocacy.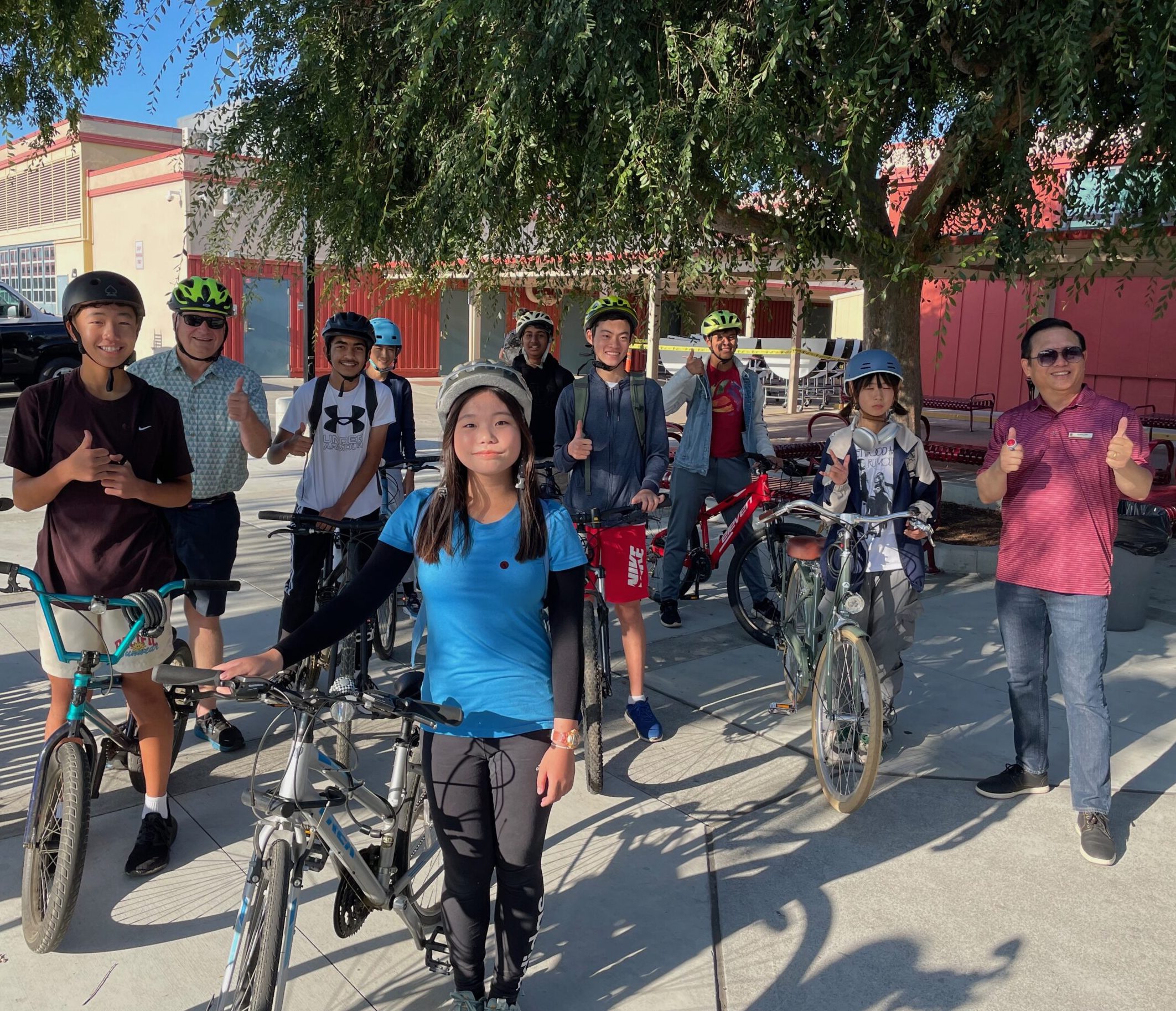 Here's to a brilliant school year ahead, marked by camaraderie, curiosity, and collective well-being. Drive carefully, walk safely, and bike responsibly. Let's make this year remarkable together!
Stanley Kou is a Fremont High School District Trustee. FUHSD includes the high schools of Lynbrook, Monta Vista, Cupertino, Fremont, and Homestead.