If you're looking for a short, easy, and peaceful hiking trail, Byrne Reserve is a must. Byrne Reserve is located at Los Altos Hills and is perfect for friends, families, and even pets. It's a round trip about 3 miles with rolling hills. Next time you want to go hiking somewhere, please try the Byrne Reserve. You won't regret it.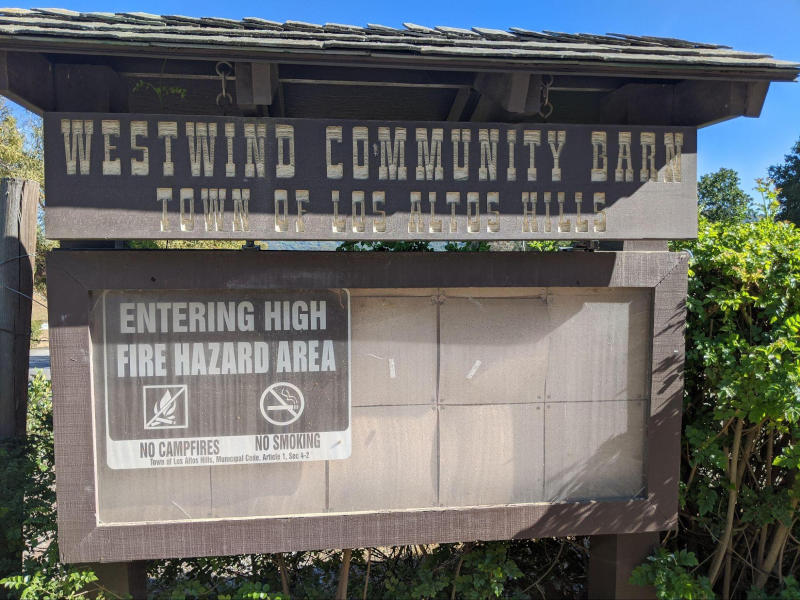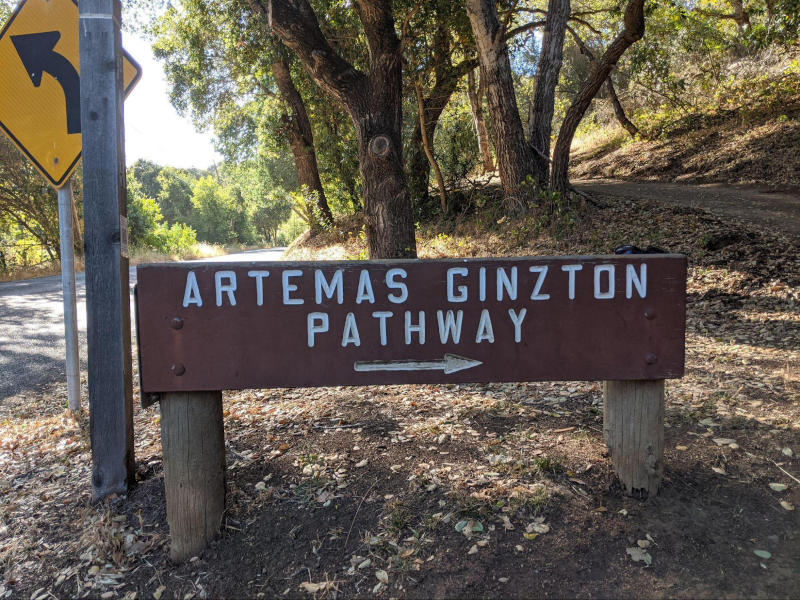 There are two entrances for the Reserve. There is one at the Artemas Ginzton Pathway on Moody Road and one at the Westwind Community Barn Town on Altamont road. I normally take the Community Barn as the entrance because it has a parking lot and is the most convenient.
There is also a nice picnic area with benches at the Community Barn entrance where you can eat lunch with friends and family. Every time that I go to the Byrne Reserve there is no traffic and plenty of parking, so no waiting in line for others to leave.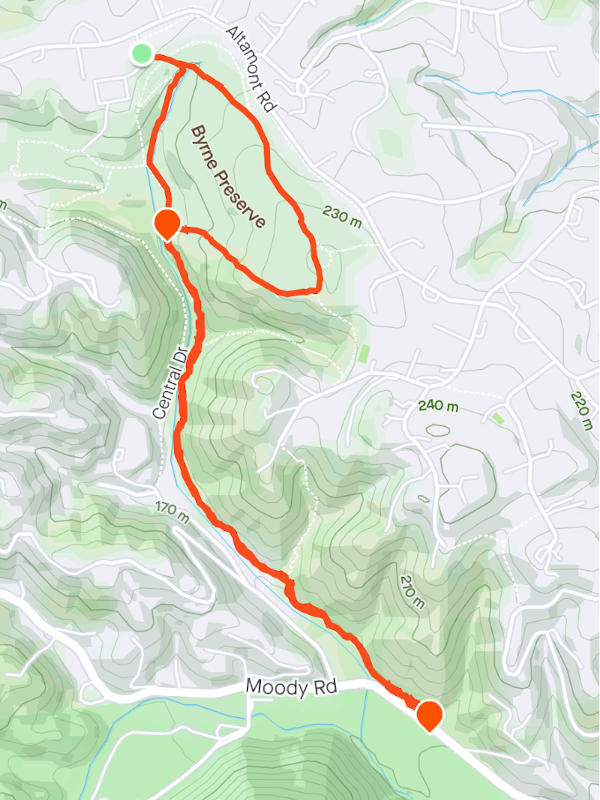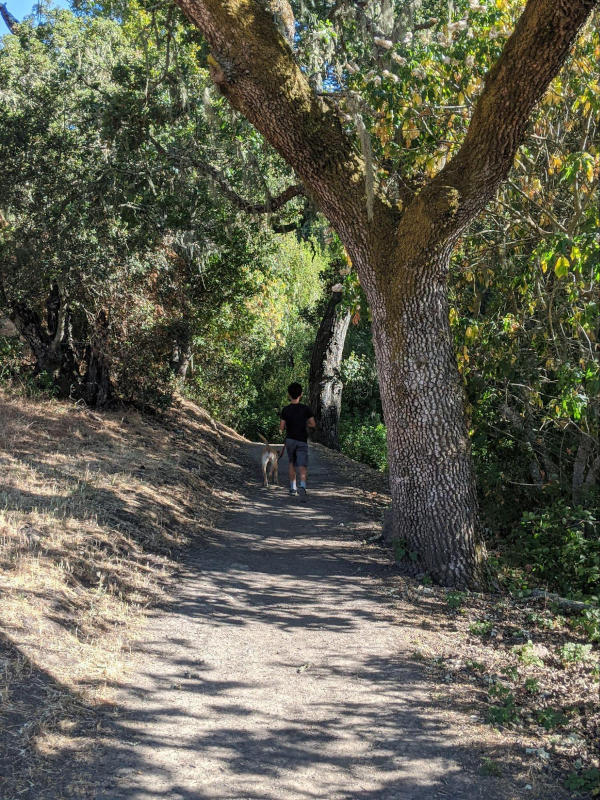 The trail is taken great care of and is very safe. This trail is also a perfect combination of half shaded and half exposed to warm sun. There is also the Moody Creek on the trail so you can soak your feet in them or just do things that make you comfortable.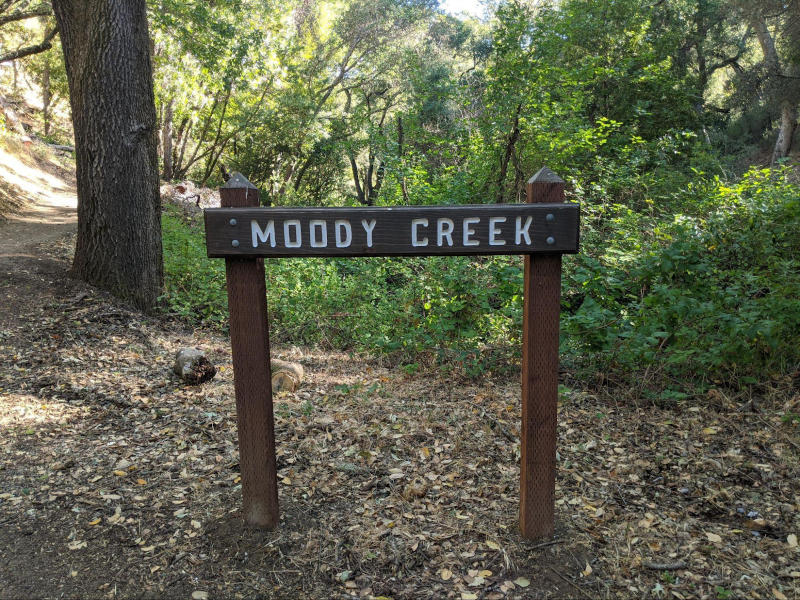 There is also a huge tree at the top of a hill with an amazing view. You can see from Stanford to the NASA Ames Research Center and all the way to the bay. From this spot you can see everything. There are hawks flying above you, horses grazing below you and snakes slithering in the tall grass. The Byrne Reserve is not only a place for you to hike but also a place for wildlife to come together as one.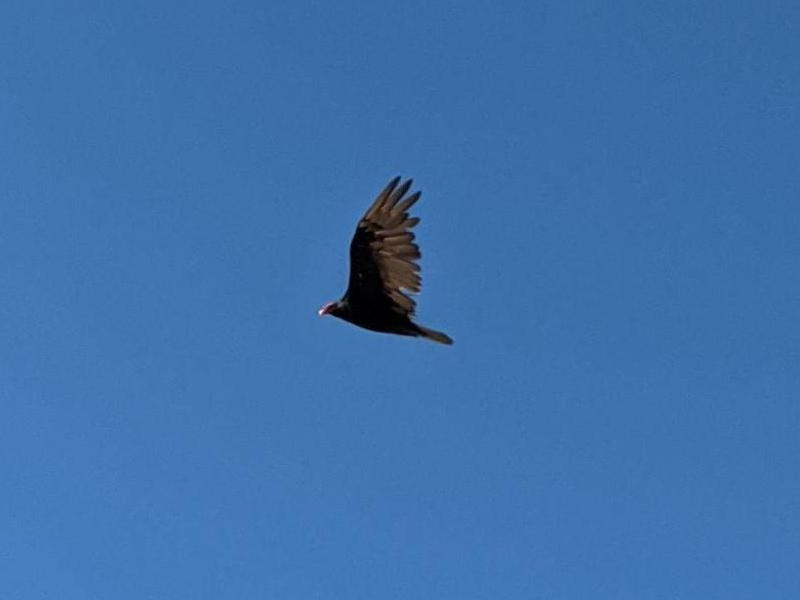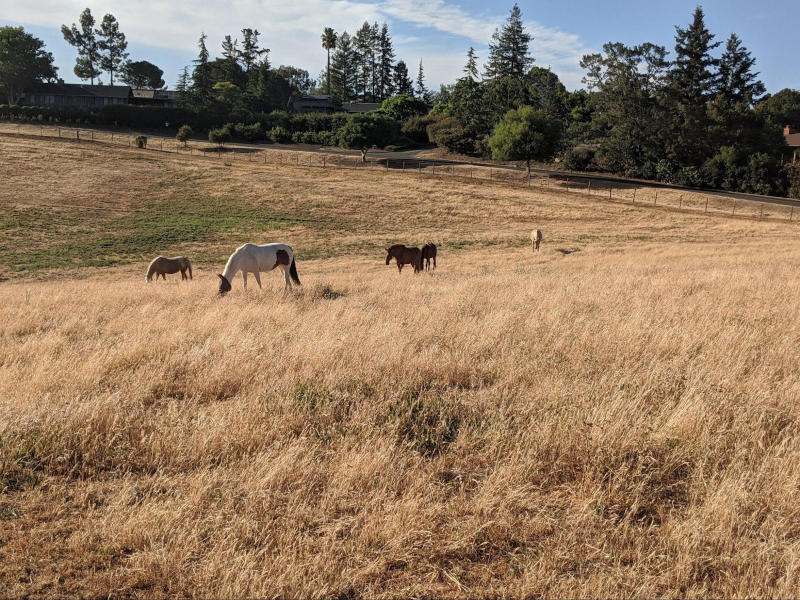 The next time you're looking for a nice short, relaxing, and fun hike please consider trying the Byrne Reserve. My family and my dog had a great time and would go back to this trail again and again. This is a trail you can't miss out on.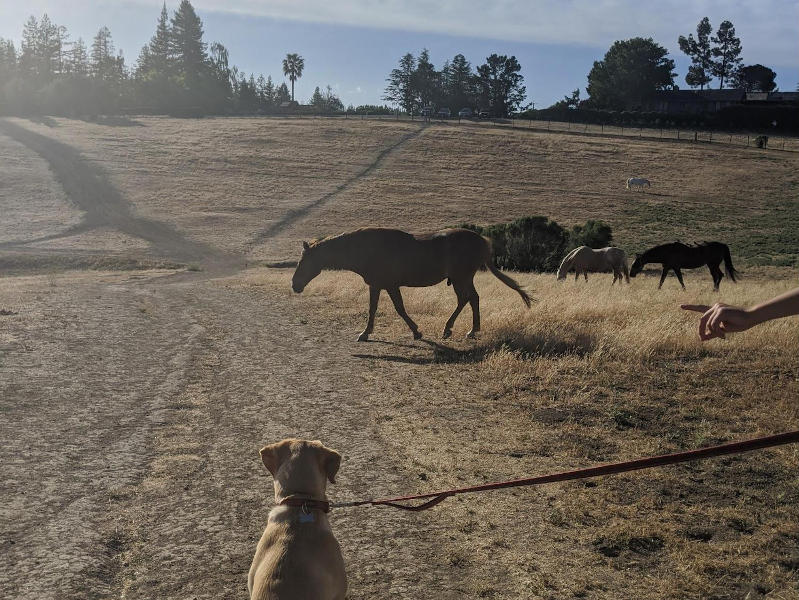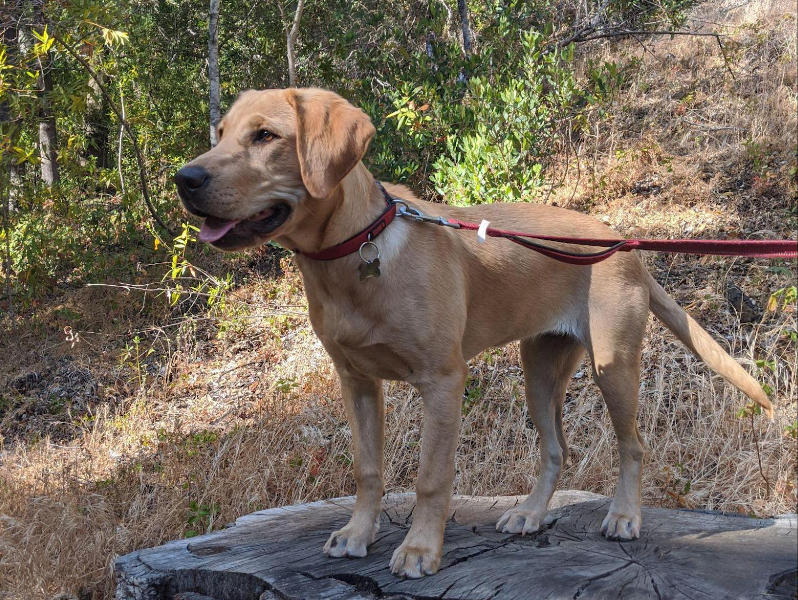 About the Author:
Daniel Ding is a 13 year old freshman at Saint Francis High School. He lives with his family in Los Altos and enjoys going outside and hiking. When outside of school he enjoys playing soccer with his club, MVLA. He also enjoys playing the piano and has been practicing for over 6 years now. Helping others and the community is also a big factor of his life. He enjoys putting others' needs in front of his own. Whenever he gets the chance, he bikes to school and other events such as soccer practice to help save the environment. He is excited to make the community a cleaner and a much safer place.