The Linda Vista Trail, extending from Linda Vista Park to McClellan Ranch, is moving ahead quickly. Once completed, the trail will connect with the Stevens Creek Trail to the north and provide a great connection to southern Cupertino neighborhoods to use the Stevens Creek Trail. Trails such as the "LVT" get people outdoors, walking and socializing with their neighbors. This increases community health and connection for all residents. Families, seniors, and the entire community will enjoy walking and biking on this beautiful, leafy recreational trail.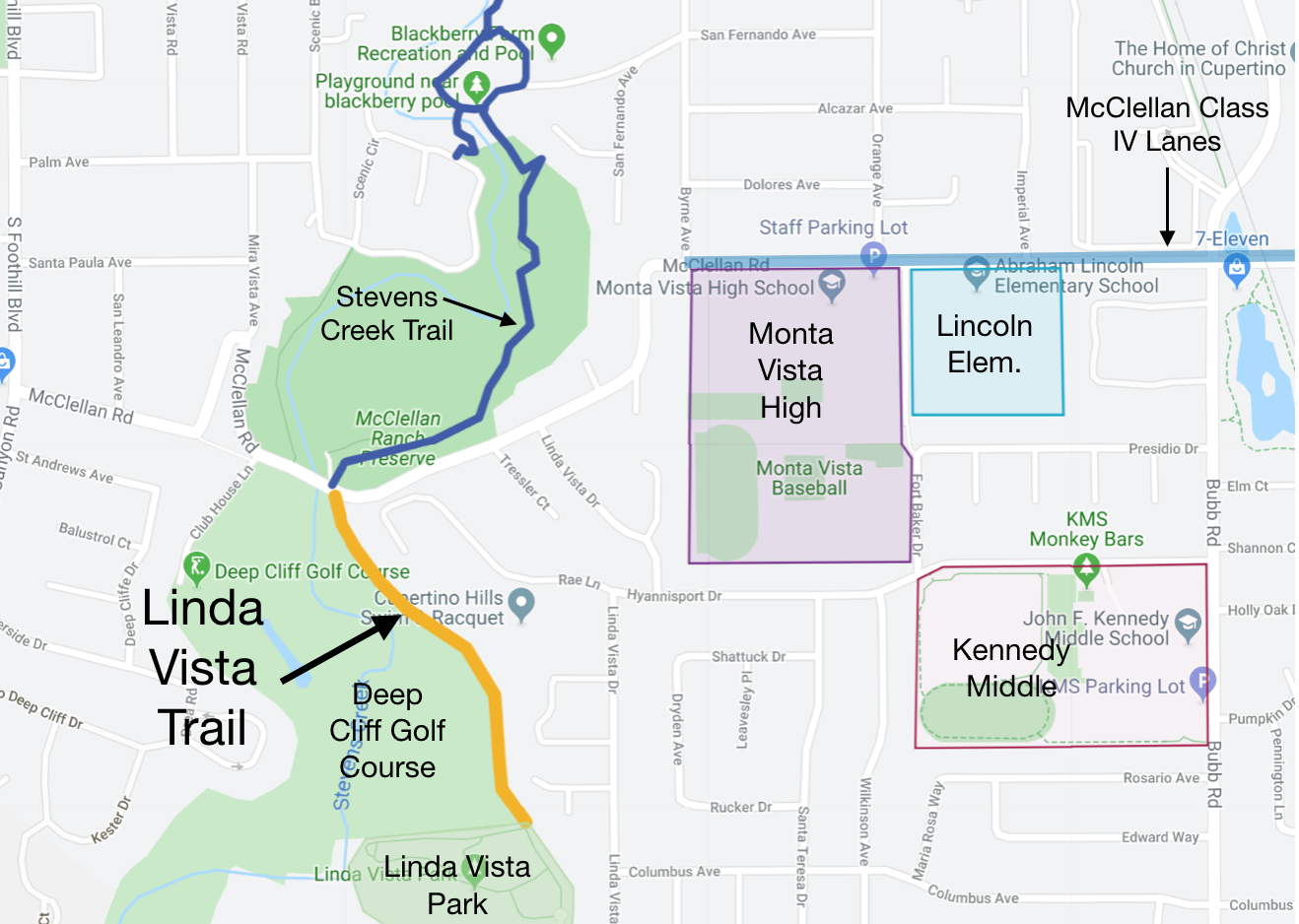 Post holes are being dug to allow for a fence along the west side (adjacent to Deep Cliff Golf Course).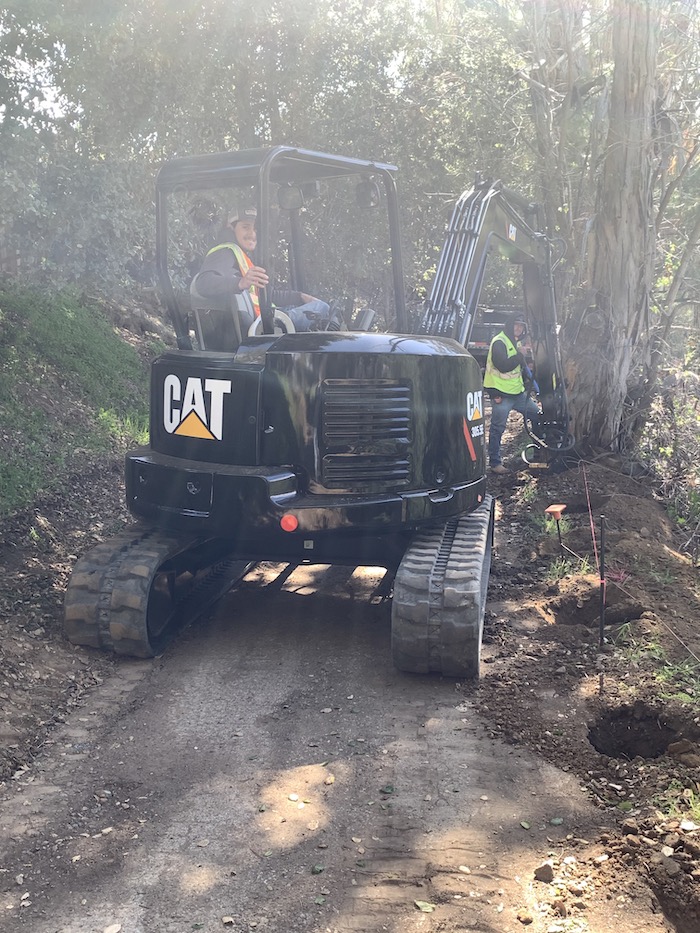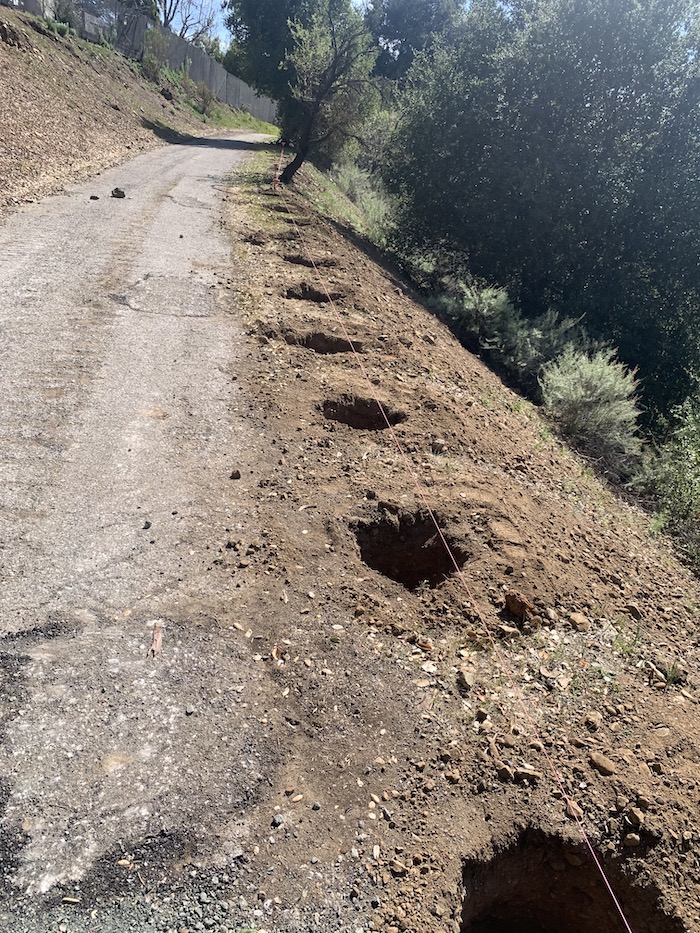 The trail will be wide enough that walkers and cyclists will be able to easily pass.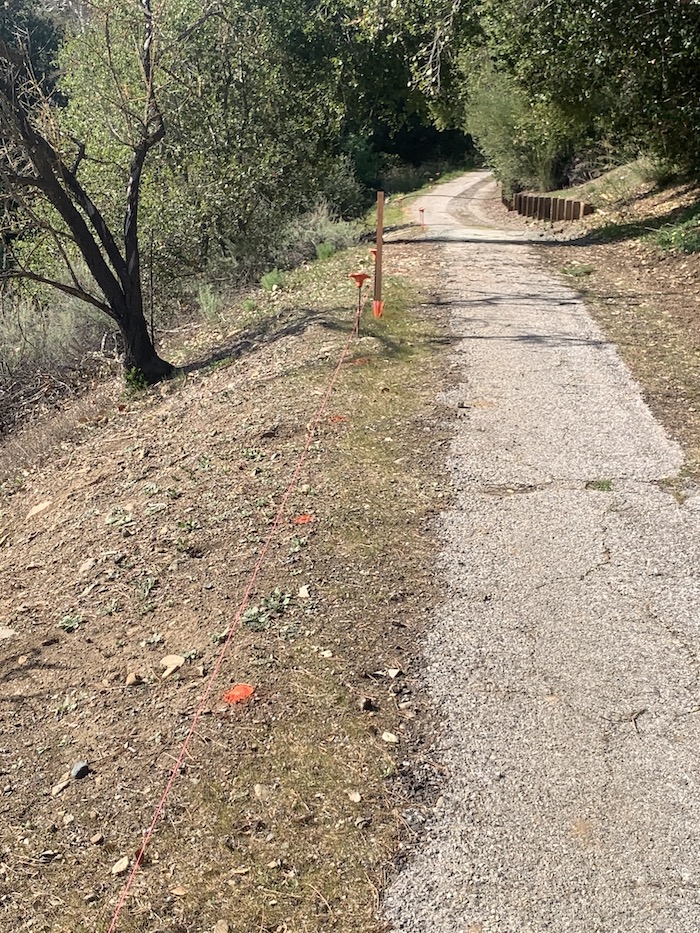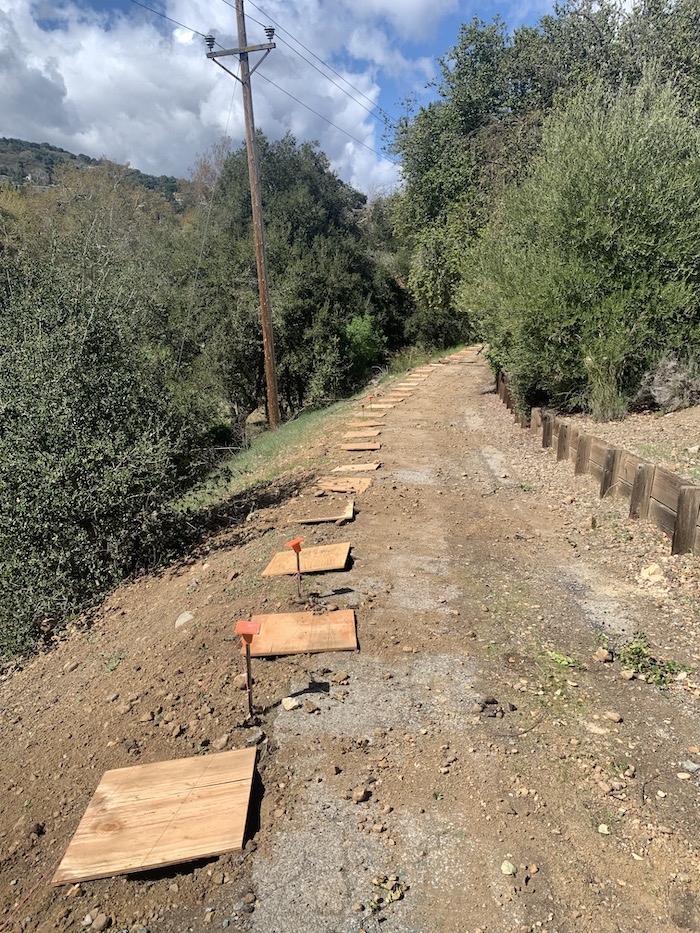 Since the land was donated to the City of Cupertino in 2019 by the Lowenthal family, many residents have been eagerly anticipating the opening of this trail. We expect this new amenity that will be enjoyed by families, seniors and students. Construction is anticipated to be completed by the end of spring in 2021–very soon!