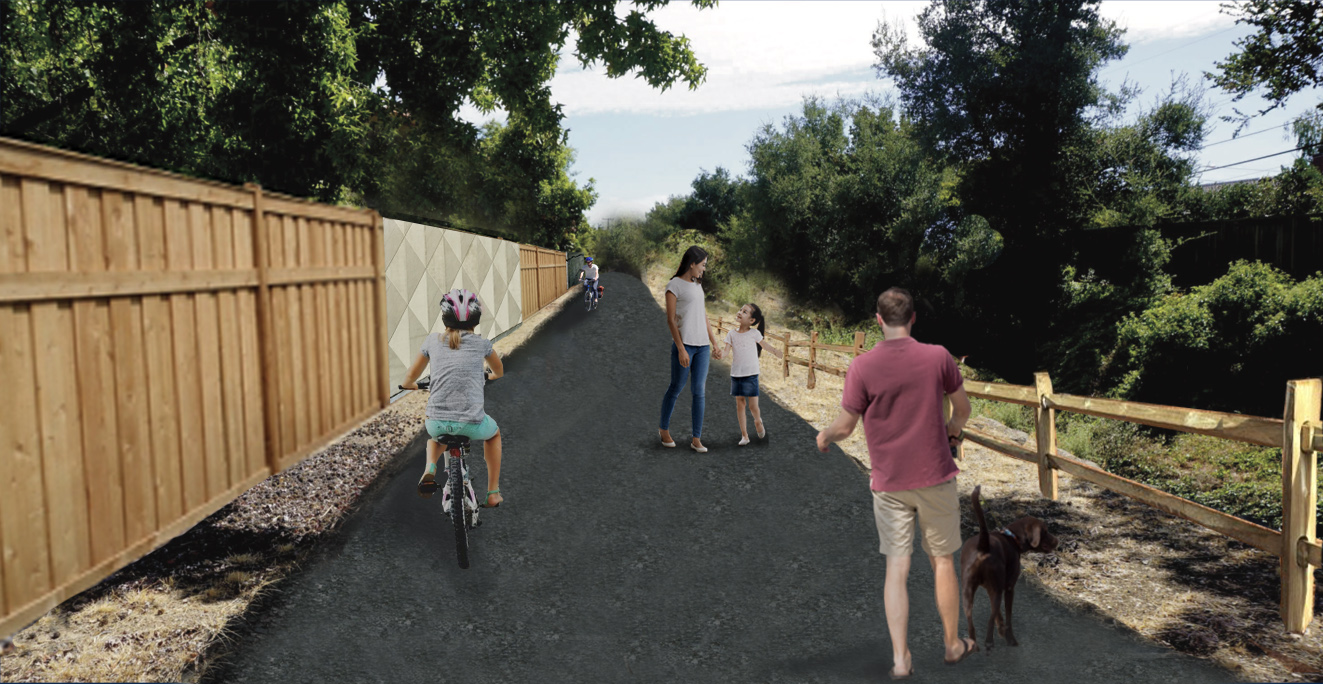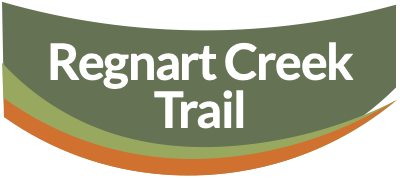 The Regnart Creek Trail was sent out for bid on December 18, 2020, with the associated private land fence work bid sent out several days later. 
Nine construction companies have responded with a bid for the trail, with bids closing early in January. There were no bids submitted for the fencing project.
The Public Works Department is now evaluating the bids and expects to choose a bid by the end of the month, assuming that contractor references can be verified and the bid is within budget. 
If a bid is accepted, work can commence in early February before the bird nesting season so the project will not need to be delayed by nine months.
Why were no bids received for the fencing part of the project? What now?
The two aspects of the project are being bid separately as the fencing work is dramatically different from building a trail. Likely no bids were received for several reasons. The first is likely the great variety of fencing styles chosen by homeowners along the length of the trail. The fences to be built are not a long stretch of one type, but a hodge-podge of types built right next to each other. Many contractors do not work with all types of fencing and the very mixed number of styles requires significantly more coordination.
The neighbors who will receive these fences have also been extremely vocal and confrontational in their opposition to the trail for three years, and have made the project very controversial. It is likely that this action may have dissuaded some contractors from bidding from fears of unpleasant interactions with neighboring residents. 
The Public Works Staff has options for installing the fences after not receiving any bids. They can divide the fencing project into parts (different types of fencing go to different contractors), or ask the final contractor for the trail itself if that company would take on the fencing as well. WBC will keep everyone updated as we learn the next steps.
Walk-Bike Cupertino has been a strong advocate for this project since its inception in 2016 as part of the McClellan Road protected bike lanes, and then when it became its own project in 2017. We are pleased that (after the latest vote in November 2020), that the project appears to be finally moving forward to construction.
The information in this article is solely the opinion of the author and Walk-Bike Cupertino and does not reflect the opinions of any other organization or entity. For more information, contact WBC at info@walkbikecupertino.org.