Walk Bike Cupertino was founded in 2014 to give a voice to residents who walk and bike in our city. We are an all-volunteer group of residents like you. Since our founding, our membership has grown to over 2,500 residents, and our group has had tremendous success working with the city to improve walking and biking infrastructure for all residents.
In the past 4 years, the city has:
Created comprehensive community-led bicycle and pedestrian plans

Allocated almost $14M to bicycle and pedestrian improvements

Captured almost $19M in grants and donations

Completed several major projects, with several more big and small projects in progress 

Significantly reduced the number of bicycle and pedestrian accidents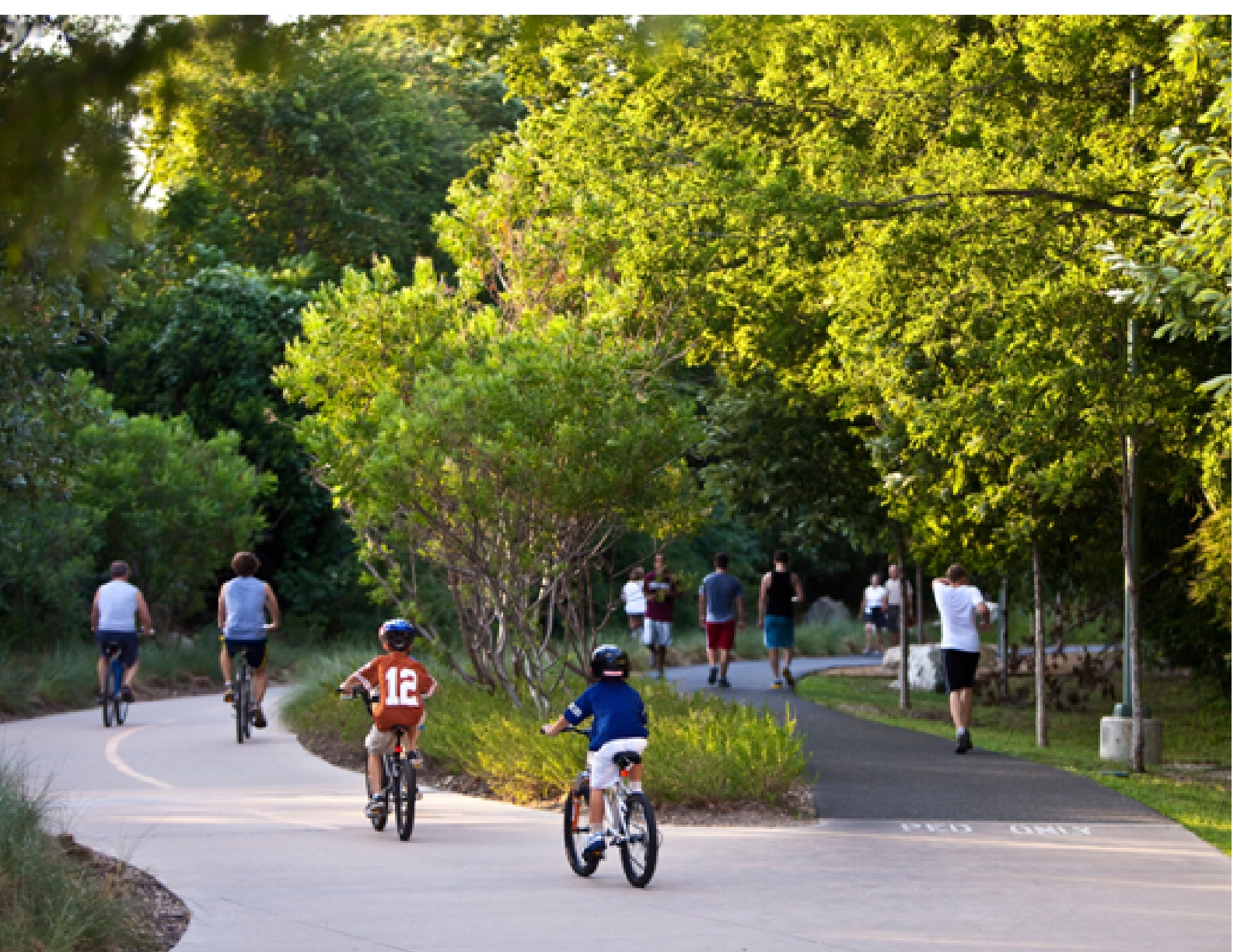 There is much more to do. Cupertino still lags behind other cities in being walking and biking friendly. The majority of parents don't feel safe letting their kids bike to school or play unattended in their neighborhood. Bikers still mingle dangerously with car traffic on busy streets. Pedestrians still walk next to cars and breathe in the fumes.
As we look forward to 2021, our goal continues to be to create a livable and green city built for people, not cars. A city where kids can play safely in their neighborhood streets and bikers, regardless of age or experience, can cycle safely around town.
A green, livable city does more than allow residents to walk and bike safely – it allows residents to thrive. It also has an economic impact by increasing our property values and attracting businesses.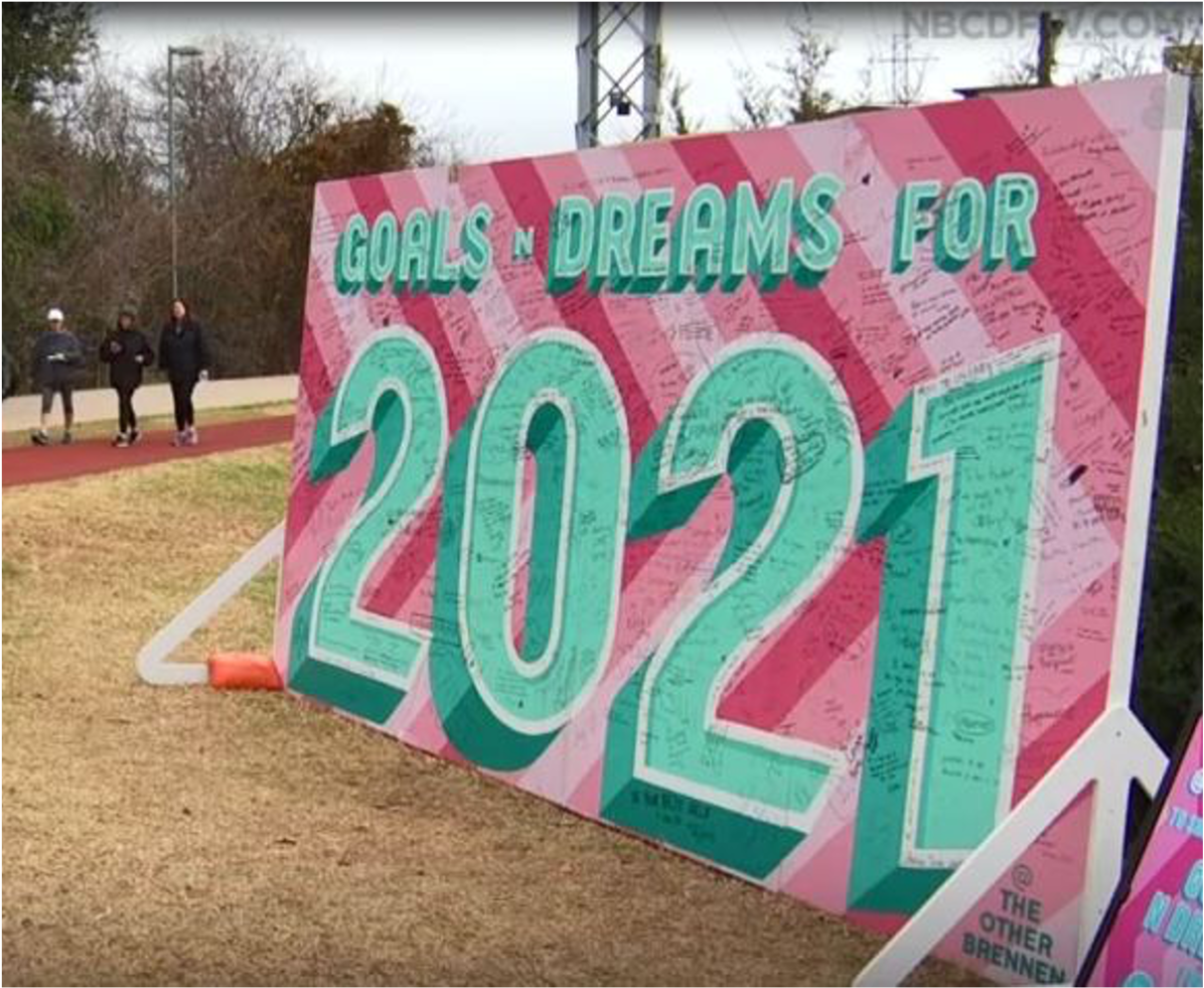 Our board has identified 6 major areas of focus. Over the next few months, we'll share more about the specific initiatives under each of these areas of focus.
Encourage people-centric city planning

Encourage local businesses to be biking and walking friendly

Advocate for walking and biking related city projects

Track city progress via measurable metrics and an annual report

Engage with the community to encourage walking and biking

Advocate for region-wide walking and biking projects at the county and region level.
None of this work would be possible without the backing of residents like you. Your commitment to making our city more livable is our strength. In 2021, we need your support more than ever, no matter how small. Here are 3 ways you can help:
Send Emails.

It takes only a minute and makes a huge difference. We'll continue to alert you when they are needed. 

Join Us

.  If you have a little more time, please consider joining our volunteer team. Just drop us a note at

info@walkbikecupertino.org

.

Help Us Grow. Encourage your friends and family to join our mailing list by sending them here.