The California Senate could hold its first hearing on the Bike Parking Bill (AB 3153-Rivas) as early as August 1, 2020. The bill provides an incentive to build long-term bike parking and car-sharing spaces in new buildings. 
In most communities in California, housing developers are required to include lots of car parking but no bike parking. That's bad for the residents who want to live more sustainably or use their bike for transportation. 
We can change that for thousands of buildings across the state if AB 3153 passes. Modeled on existing ordinances in some cities, it provides a powerful incentive for developers to do the right thing.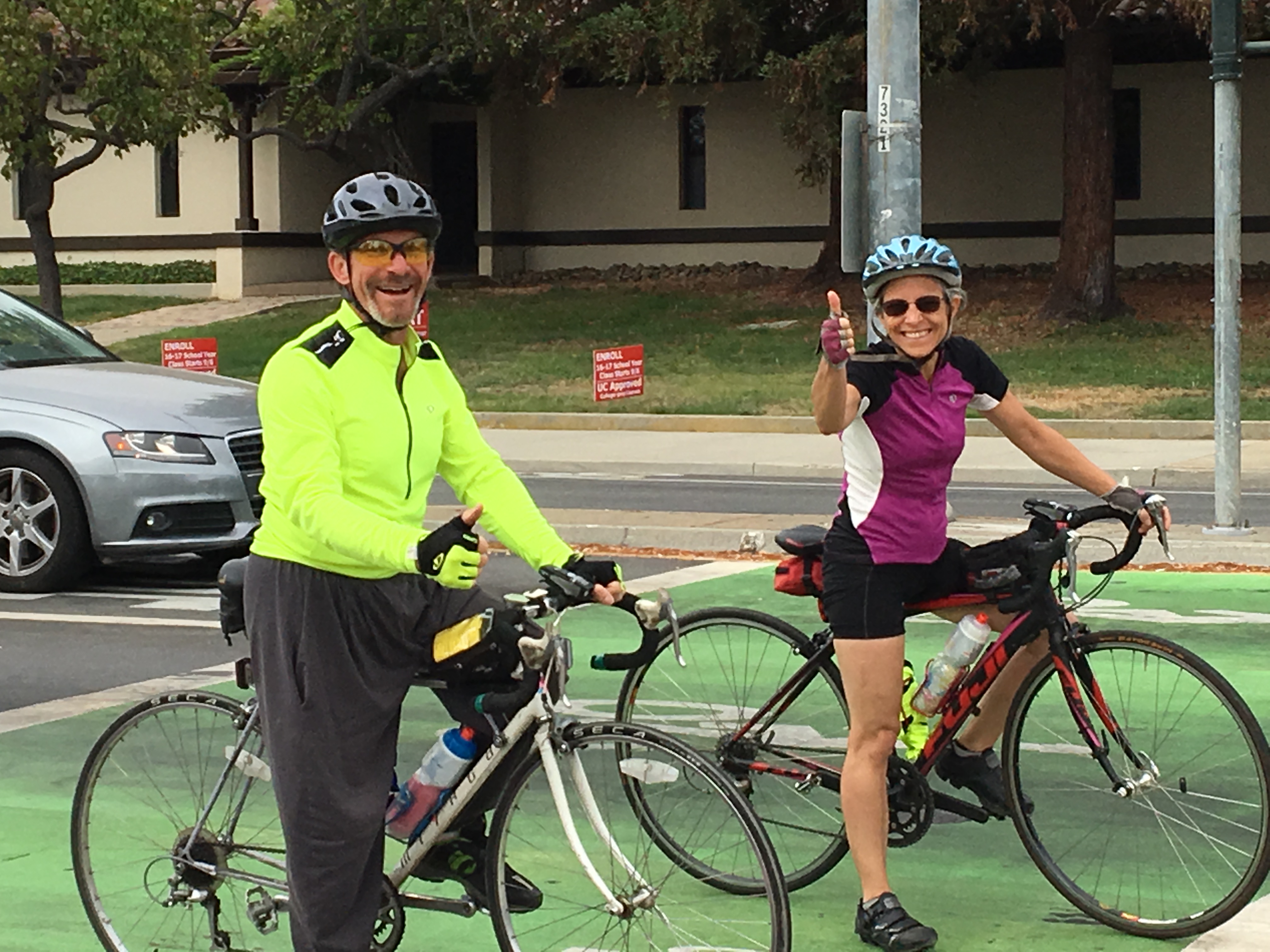 An Easy Way to Help:
Send an email to your State Senator using these prefilled email links
If your home is within District 15 (see map below), then email Senator Beall. District 15 includes Cupertino, Campbell, some of San Jose, Los Gatos and Saratoga.
(Don't forget to sign your email!)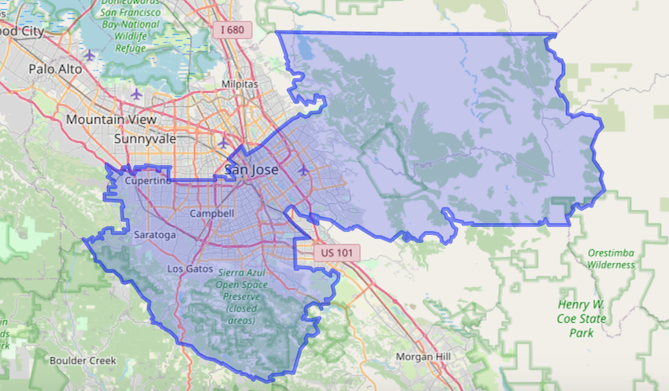 The information in this article is solely the opinion of the author and Walk-Bike Cupertino and does not reflect the opinions of any other organization or entity. For more information, contact WBC at info@walkbikecupertino.org.