We have four excellent bike shops and resources in Cupertino area! Selecting a bicycle can be complicated and our local bike businesses have great selections, service and support in helping you make the right purchase. All of these resources are highly recommended. For more information, select their icons and go pay them a visit!
Cupertino Bike Shop. The oldest bike shop in Cupertino, it focuses not only on entry level, but high performance bikes, for kids and adults. It's located on on Foothill Boulevard and McClellan Road. Contact Vance Sprock or just stop in. You'll enjoy their low-key but very knowledgeable service!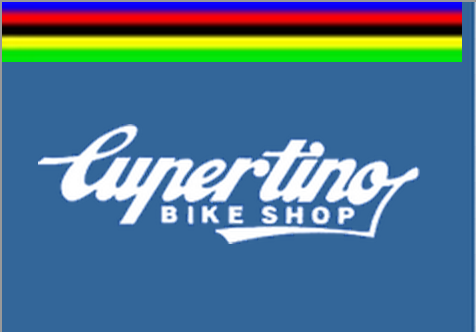 Trail Head Cyclery specializes in mountain bikes and all terrain bicycles for kids and adults. It has a large inventory of bikes to select from. Lars Thomsen is the owner and a great supporter of cycling in the community.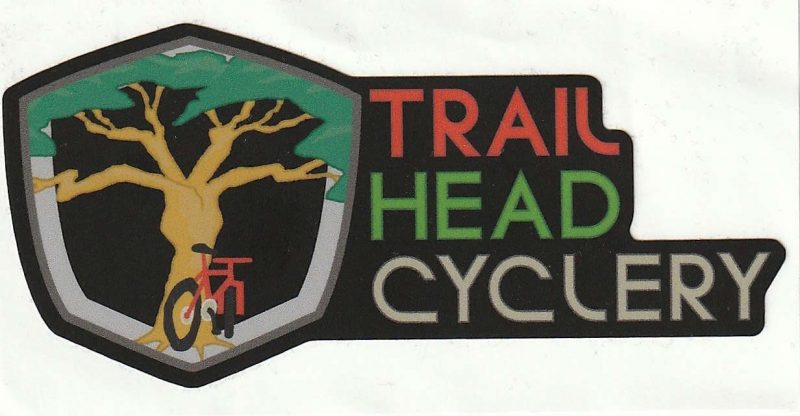 Calabazas Cyclery on Miller and Bollinger Road focuses on family, entry level and advanced riders, Calabazas has a great selection of new bikes for kids, young adults and adults who are recreational cyclists. It's a busy shope with great service! Contact Bob-the-Bike-Guy to explore their inventory.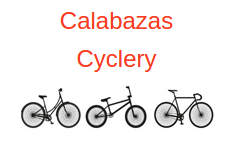 Good Karma Bicycles in Willow Glen. For those interested in a used bike, consider a trip to Good Karma. A charitable organization, it accepts used bikes, refurbishes and resells them. Good Karma's profits are dedicated to supporting the homeless and other social support organizations in San Jose and Cupertino.