For all cyclists, safety is always of utmost importance and concern. Picking out a proper helmet can be the difference between injury and a fun, breezy day on your bike. Here's a quick guide that will be your best friend in making this important decision!
For all helmets, look for a helmet that has integrated MIPS technology (which stands for Multi-directional Impact Protection System), which reduces rotational motion to the brain in the event of a crash.
Most important is to make sure the helmet fits correctly and is the right size. 
For sizing, measure your head using a soft tape measure (like for clothing) around the circumference of your head. This will correspond to the size charts you will see both online or at biking stores. (picture of size chart)
Click

here

to learn the easy method to fit your helmet correctly.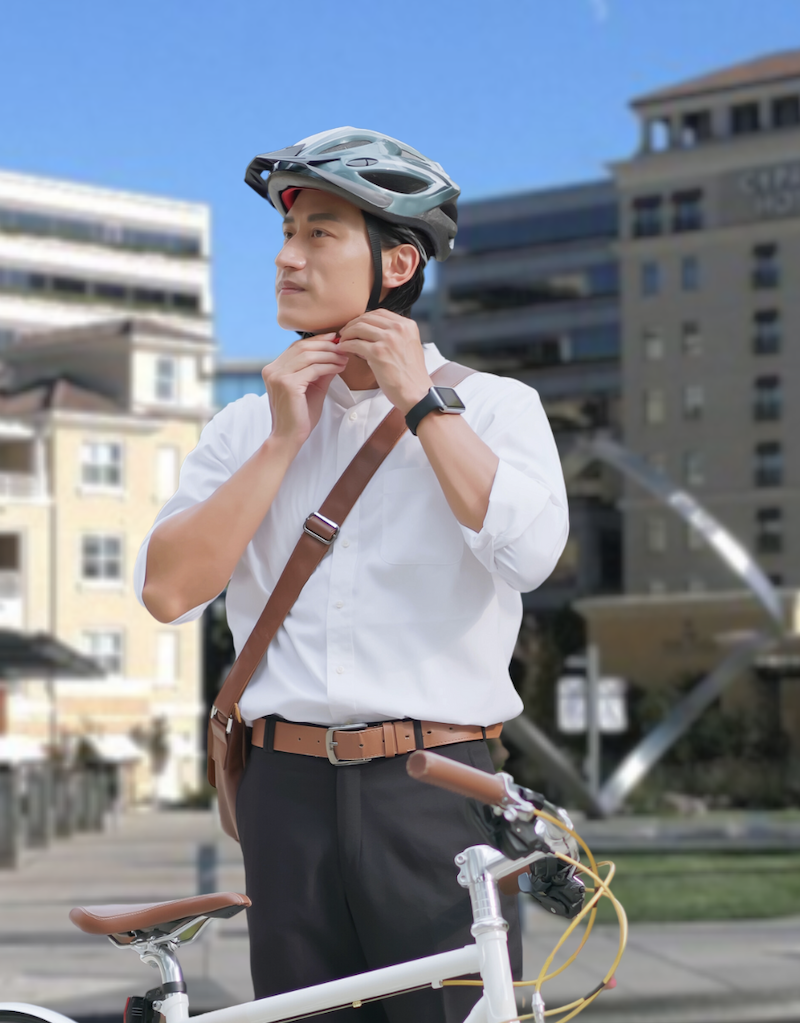 What type of Cyclist Are You?
Knowing the category of your biking is essential in determining the best helmet. Below, we have broken down the category of biking to make it easy for you to decide on a helmet and given some good choices for you.
Recreational/Commuter Cyclist
A helmet for recreational cyclists can be purchased for $50 all the way up to several hundred dollars. They offer excellent protection for everyday cyclists such as students, adult commuters, and people who do casual biking for fun or to run errands.
Recreational helmets come in a wide variety of colors, shapes, and sizes, so choose the helmet that fits you the best and a style you are comfortable wearing so that you will wear it each time you ride.
Because there is such a variety, we have several helmet recommendations based on specific characteristics of the helmets.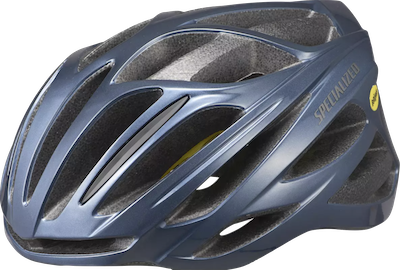 Specialized Echelon 2 Helmet $59.95 Certified MIPS technology; Reasonable price; Comfortable; Ample ventilation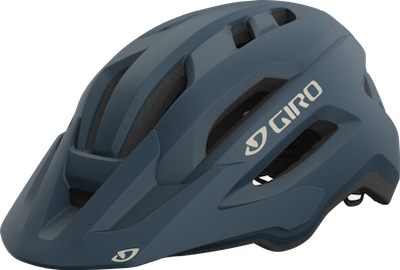 Giro MIPS ll Helmet $75 Aesthetic design including reflective rear decals;  MIPS, quick dry padding.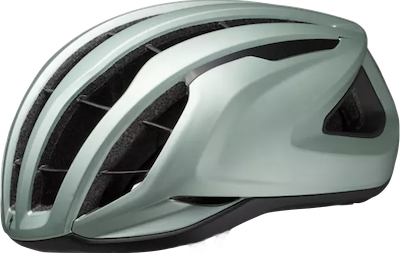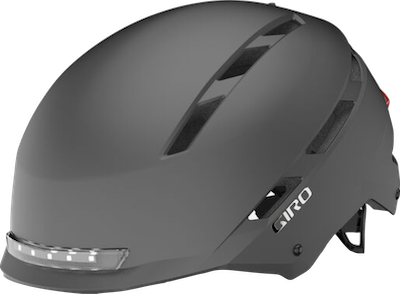 For long distance road cyclists and racers, road helmets allow for optimum aerodynamics to maintain speed while staying safe at the same time. 
Road bikes tend to have thin cycle wheels and inverted handlebars that create a streamlined rider position. These helmets tend to vary greatly in design due to different strategies in maximizing performance.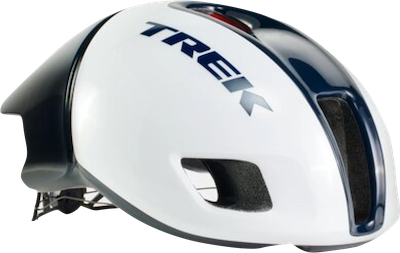 Trek Ballista MIPS $300 MIPS, Extremely lightweight, good ventilation, stylish. Comes with a fold flat rear cradle.
Mountain bikers should usually lean towards bulkier, heavy duty helmets that give them maximal protection when handling rough terrain. Full shell helmets give riders the comfort and support they need during their trips. Many come with vent cooling technology, giving bikers the protection they need on a hot, sunny day.
However, these full mask coverings are often too bulky for light trail bikers, in which case a half-shell helmet (such as the recreational helmets listed above) may be the better fit. These helmets offer extra ventilation and exposure to fresh air and are good so long as biking is less intense. These types of helmets tend to be much cheaper and so are definitely the better choice for less extreme cyclists.
A bike helmet that fits well will be more comfortable to wear and most importantly, will do its job of protecting your head. If the helmet is the right size and properly adjusted, you are also more likely to wear it consistently.