On Friday, May 12th, students from Homestead High and Fremont High came together to participate in the second annual Bike for Boba ride. Hosted by Silicon Valley Bicycle Coalition (SVBC) and Sunnyvale Youth Climate Action Team (SYCAT), the event took 45 students and 10 adults through popular bike lanes around Homestead High School and Fremont High School, aiming to raise awareness for the unsafe conditions in many of the lanes students take to school. One of the largest concerns of bike advocates in the area is the part-time status of the bike lanes on Homestead Road—from 6 PM to 7 AM, they become parking lanes. This means that students biking home from after-school extracurriculars have to weave into traffic to avoid parked cars, creating an extremely dangerous environment to bike home in. SVBC and SYCAT are advocating for full-time bike lanes to increase the safety of biking students, which in turn will encourage more students to bike to school.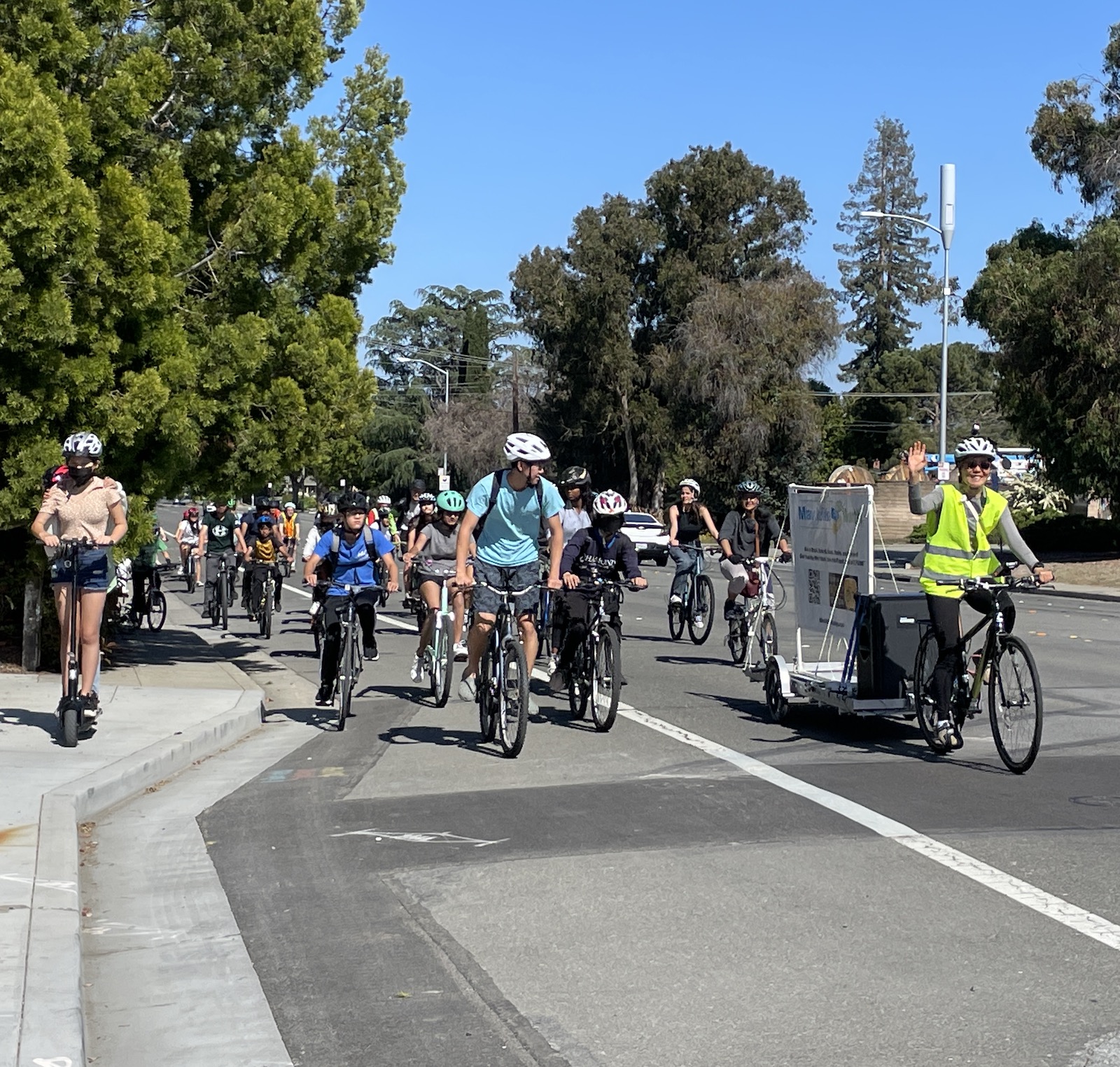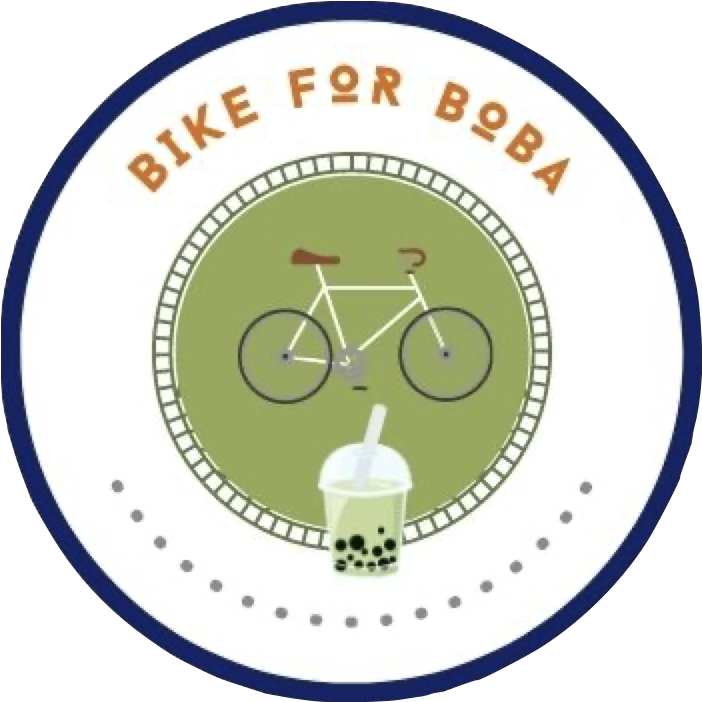 As a student participating in the Bike for Boba ride, I felt the experience was extremely fun and fulfilling. After a loop around the Homestead-Fremont area, we were treated with free boba. The event was supported and promoted by a number of high school clubs, such as Green Ops and branches of National Honor Society and the California Scholarship Federation. My peers and I not only were able to enjoy the sunny day by biking and talking, but also learned a lot about the bike lanes in the area. Before the event, we didn't realize how scary biking on roads like Homestead Road could be. This is one of the main biking routes into Homestead, and I can't imagine how dangerous the road could be with added morning traffic or with parked cars in the bike lane in the evening. The event was definitely very insightful, and we all had a great time biking together!
What you can do to help 
The Sunnyvale Bicycle and Pedestrian Advisory Commission (BPAC) met on Thursday, May 18, 2023, to hear the Homestead bike lanes issue. 
The final decision will be made by the Sunnyvale City Council in June. Encourage them to vote for full time lanes. Email them here to let them know you want full-time bike lanes on Homestead!