Have you ever wanted to learn how to safely share our roads with autos, other cyclists, and pedestrians? Learn how to change a tire and perform routine bike maintenance? Improve your cycling skills and generally feel more confident and safer on the road? A bike class might be just the ticket! Almaden Cycling and Touring Club (ACTC) has been educating cyclists for many years through their ACTC Bike Driving Academy.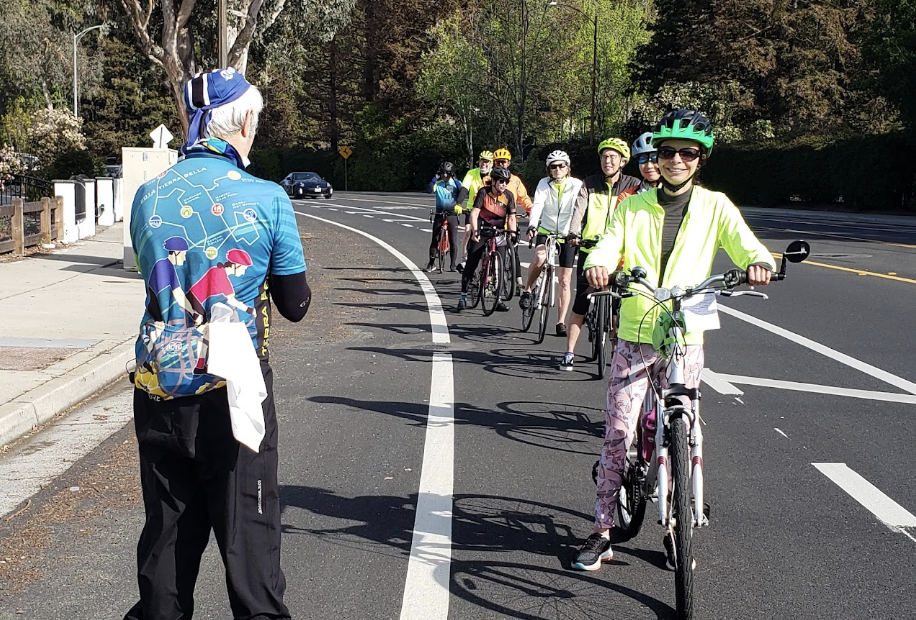 I have been cycling on our local streets and in the nearby foothills for years but felt there was room to improve my skills and to learn best practices for safety on the road. I had heard about the ACTC Bike Academy so last year, in the spring of 2022, I decided to give their Bike Driving Academy a try. I found it a great way to start a Saturday morning. Our classes began at 8:30 am and typically wrapped up by 1:00 pm. We met at an elementary school in South San Jose for a six-week class.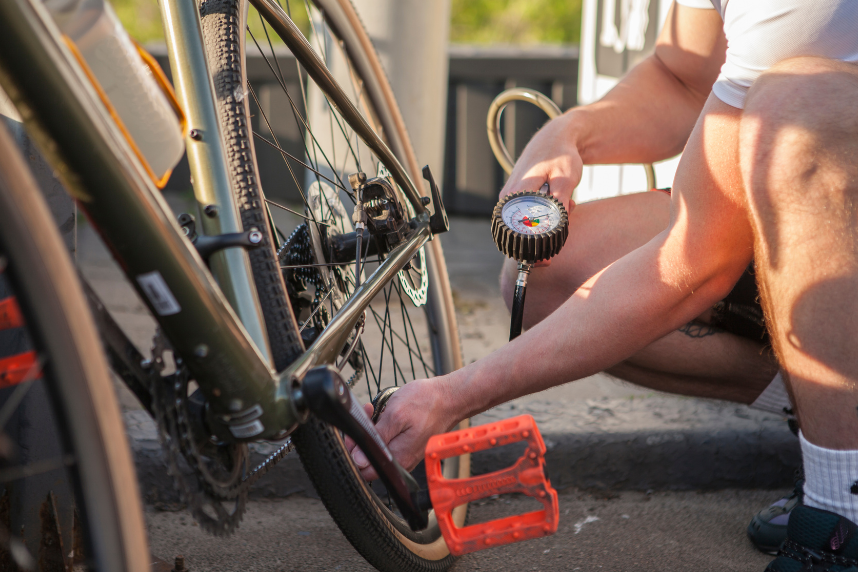 Each class was structured around presentations delivered before, during, and after a bike ride. We started out on the school blacktop going over the basics – starting and stopping, shifting, riding in a straight line, and turns and signals. We covered bike maintenance, how to change a tire and the ABC Quick Check. We then ventured out onto the local roads, increasing our mileage each week. Our group would stop every so often to discuss the particular traffic situations we encountered and how best to handle them. On our rides we always had a lead and a sweep. Nobody was left behind.  
We were a varied group. There were a few experienced cyclists such as myself, a visiting college student from Colombia who's only transport was a bike, a recent retiree who was gifted a bike from a nephew, a couple that wanted to find an outdoor activity they could enjoy together, and a high school student who wanted to learn to commute back and forth from school safely.
Some of the topics presented and practiced included effective shifting techniques, proper lane positioning, changing lanes safely, emergency maneuvers, cycling in a group and climbing and descending techniques. We even did a time trial! Other relevant topics included hydration, nutrition, and the various types of cycling gear.
One of the biggest takeaways for me was becoming versed in the rules of the road and how they apply to cyclists. The Academy stresses learning to ride safely with traffic and instills the mantra of FOLLOW THE LAW, BE PREDICTABLE, BE CONSPICUOUS, and THINK AHEAD.
Many of the Academy's instructors are former Bike Academy graduates. Some have successfully completed the League of American Bicyclist (LAB) Traffic Skills 101 or Smart Cycling class; several are League Cycling Instructors (LCIs). If it sounds intimidating or for the lycra crowd, I can assure you it is not. This class is for everyone who wants to become a stronger, safer and more confident cyclist, and have fun while doing so!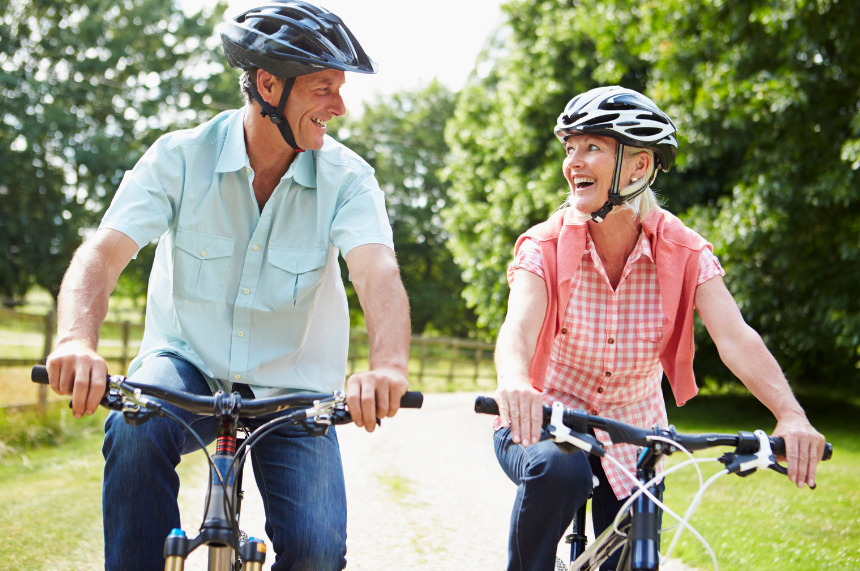 You CAN teach an old dog (cyclist) new tricks (skills). I learned a lot and had a great experience. So much so that I'm trying to find time in my Spring 2023 schedule for the next module of the ACTC Bike Driving Academy.
For more information visit the ACTC Academy Web page: https://academy.actc.org/