A few weeks ago, we shared that there was a new pathway continuing the Stevens Creek Trail (SCT) across Stevens Creek Boulevard to Varian Park. Unfortunately, we "jumped the gun" a bit with our news. That pathway requires crossing Stevens Creek (the creek itself), but there is no improved trail under the bridge over Stevens Creek and so people should not be walking there.
We apologize for any confusion. We thank again Richard Lowenthal, former Mayor of Cupertino, who is making the land available for the enjoyment of all for a future walking path and continuation of the  SCT. Watch for updates in our newletter and on the website as they occur.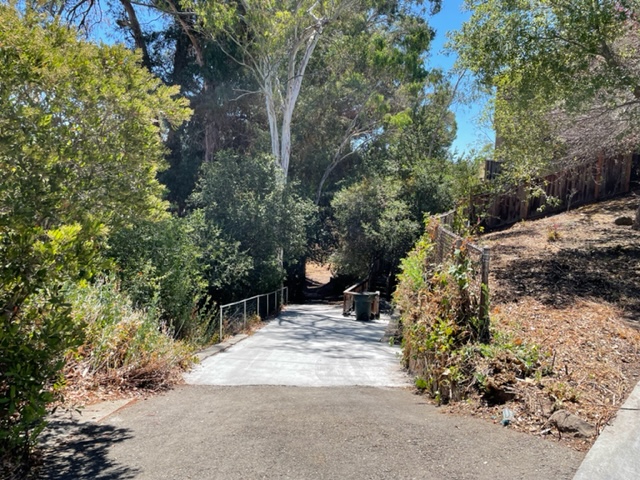 The information in this article is solely the opinion of the author and Walk-Bike Cupertino and does not reflect the opinions of any other organization or entity. For more information, contact WBC at info@walkbikecupertino.org.