E-bikes are becoming more and more available, it's a great way to get around while minimizing your carbon footprint, being outdoors and getting a little exercise.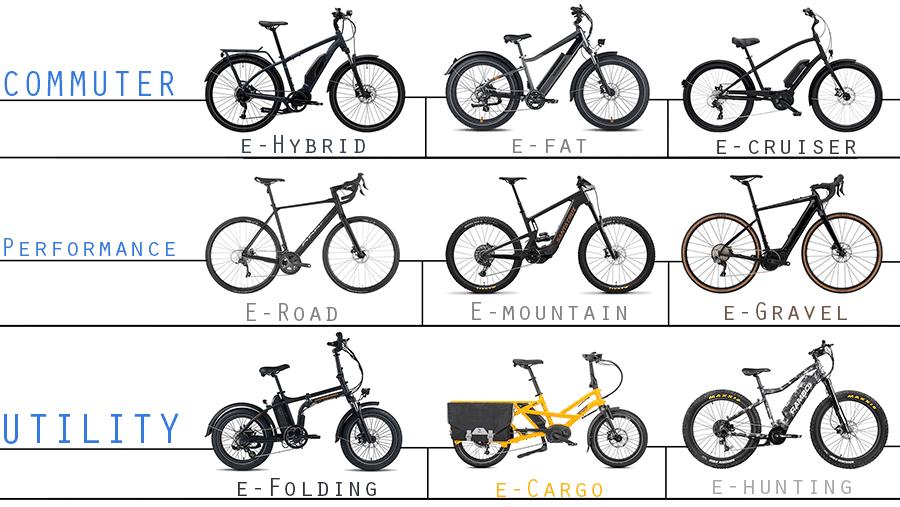 Recently CalBike won a $10M grant

to help Californians purchase E-bikes by issues vouchers

for those that meet income eligibility requirements.  The program will be administered by the CARB (California Air Resources Board) and will start up by July of 22. Click here to learn more.
To help  you begin your research on E-Bikes to find the one that fits your budget, check out this article from Elektrek's website on the best e-bikes in each price range.
And don't forget you can always stop by your local bike shop to check out the different e-bikes that are available. Many bike shops let you do a test ride, so you can see how fun it is.