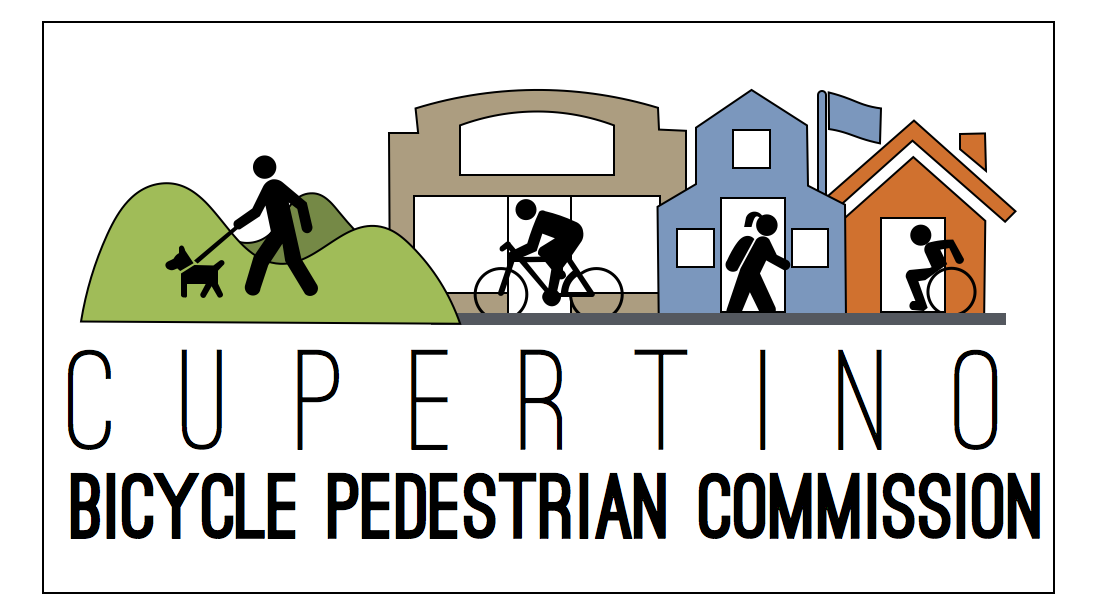 BPC Future Items List:
Carmen Bridge
Public places for bikes
Education on how to use two stage left turn boxes.
Path between Lincoln and Monta Vista HS-
Impact of semi-rural designation on BP projects/priorities.
Adaptive traffic signal pilot update
Multi modal traffic count pilot update.
Reassess Bubb/McClellan intersection
Stevens Creek Blvd Phases 1-3
Vision Zero.
Legally allowed behavior for bicycles at stop signs
School walk audit process review.
Lead pedestrian walk interval
Diagonal crosswalks
Lawson bike path
Bollinger safety corridor.
Input from seniors on BP improvements
BPC engagement & how things get funneled to commissions.
Latest Bicycle-Pedestrian Commission News
Commissioner Maanya Condamoor has resigned her seat on the commission. The City Council has decided to fill her seat by interviewing candidates in the upcoming month.
Closing Lozano Lane public easement to Regnart Creek Trail was added to the upcoming City Council agenda.

 

Lawson school safety improvement plans for students biking and walking to school are on hold. City staff will request money in next FY budget to do traffic and feasibility study and public outreach.
City staff is asking council for money for safe bike parking at many locations on city owned property.
VTA is allocating $1M to the eastern portion of the trail along I-280 in Cupertino and is considering bike parking at a range of locations.
Cupertino will hold off on Vision Zero as the Local Road Safety Plan [LRSP] needs to be done first as it covers much of Vision Zero Plans. Also, LRSP is paid by state & federal grants while Vision Zero needs to be funded by the city.
By adopting LRSP the city will be eligible to get federal funding for future roadway safety improvements. The purpose is to enhance safety for all modes of transportation for all ages & abilities. It will identify, analyze & prioritize safety improvements to reduce collisions & injuries. LRSP Plans will include safety improvements at high-risk intersections and road segments including BP improvements. The city has reached out to the community for input on road safety improvements.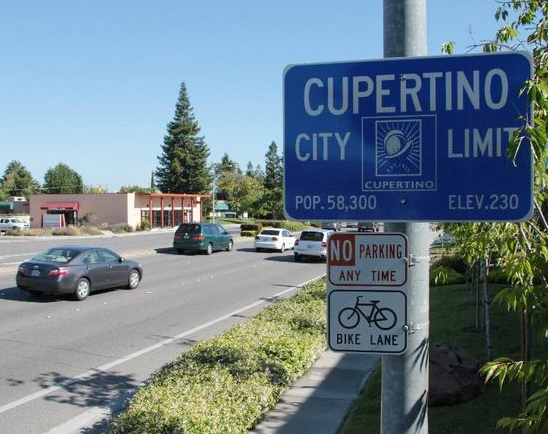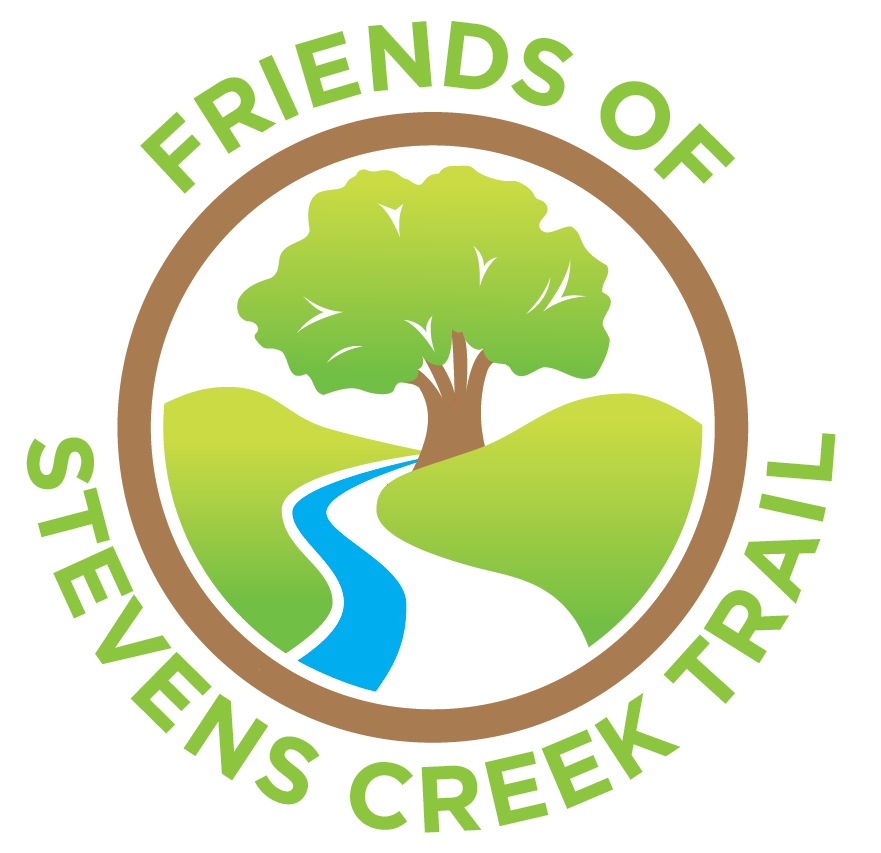 In other FOSCT news, they are seeking easements or land purchases to extend the Stevens Creek Trail from Linda Vista Park to Santa Clara County parklands at Stevens Creek Dam. Siting the trail adjacent to Deep Cliff Golf Course is underway but much work remains.