Great news from The League of American Bicyclists!
The Senate Environment and Public Works (EPW) released their transportation bill at the end of May, and scheduled a Committee meeting on May 26, where members offered amendments and voted whether to send the bill forward. The EPW Committee is responsible for the roads and highway section of the bill, so it covers most of the issues pertaining to active transportation.
The League of American Bicyclists worked with Safe Routes Partnership on two central issues – funding for bicycling, walking and rolling infrastructure and improvements to safety for vulnerable road users. The League also prioritizes Complete Streets and improves access to everyday destinations.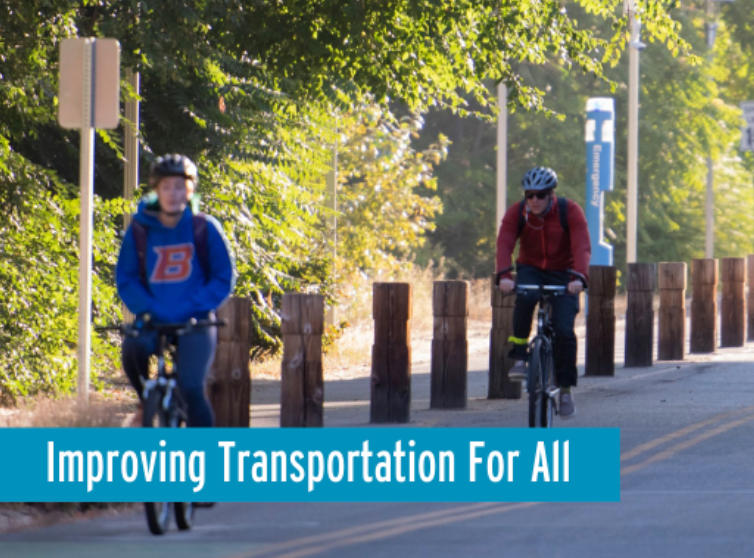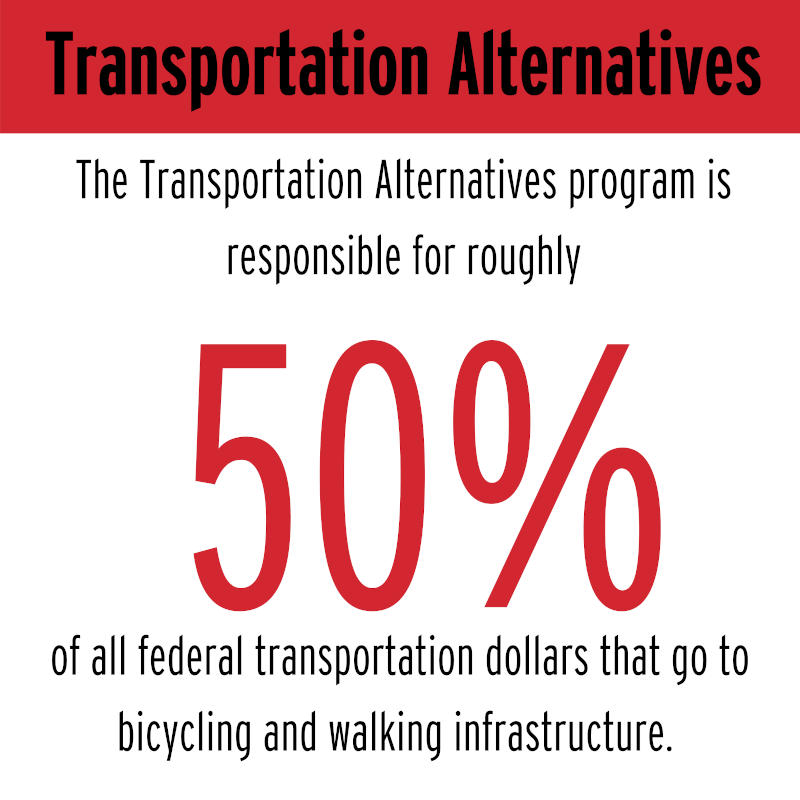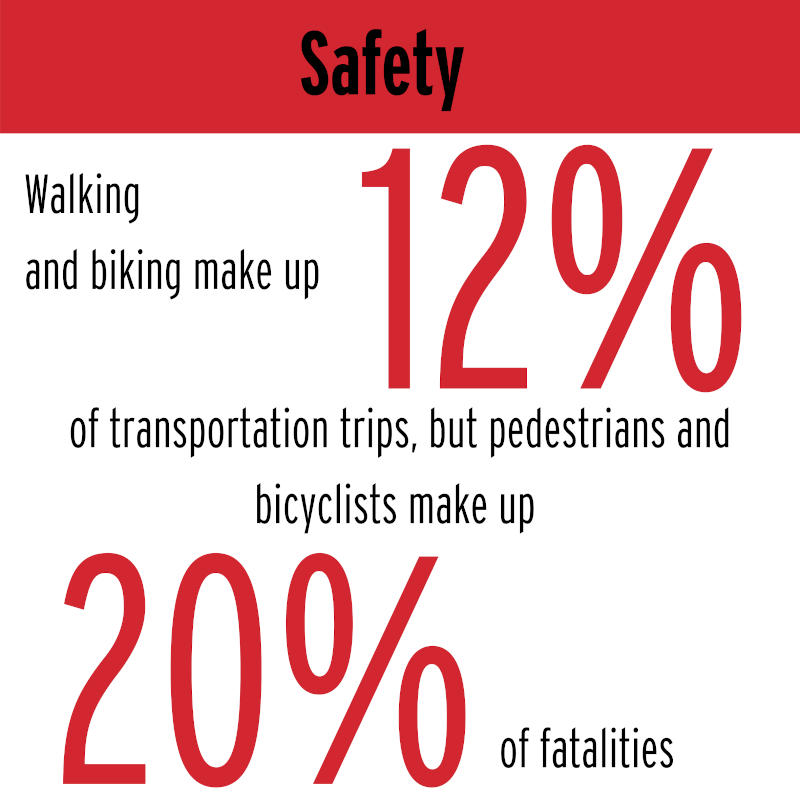 This is a bipartisan bill, and therefore is not the Biden American Jobs Plan. Because of that, there will be some critical commentary that the bill should be more progressive and more prescriptive, requiring the state to go further in addressing climate change, and better meet the goals of the AJP. While we would like to see more emphasis on equity, climate and multimodal efforts, this is a strong, solid bill for bicycling and walking- and represents a chance for concrete change.