A few years ago, a friend introduced and encouraged me to walk regularly and train for the Golden Gate Relay that supports Organs R Us. We also raise funds for the India Literacy Project through this relay.  Then as I realized I enjoyed walking, two of my best friends who are great at finding these amazing hikes encouraged me to join them.
Now, I love to hike with family and friends and find new trails in the Bay area. We're blessed to have so many Open Space Reserves and county/state parks that have wonderful trails, amenities, and views. 
If you love mountain biking or want to try a mellow hike, please try Calero County Park . The trail route we tried was Rancho San Vicente via Lisa Killough lookout and the Cottle trail loop. (Click on the map to access the full trail map.)
It's a wonderfully maintained part shade/part exposed trail. We saw very few walkers when we went, but it was so nice to see so many people biking. They were so polite, announced while they passed and were safely biking and enjoying the views.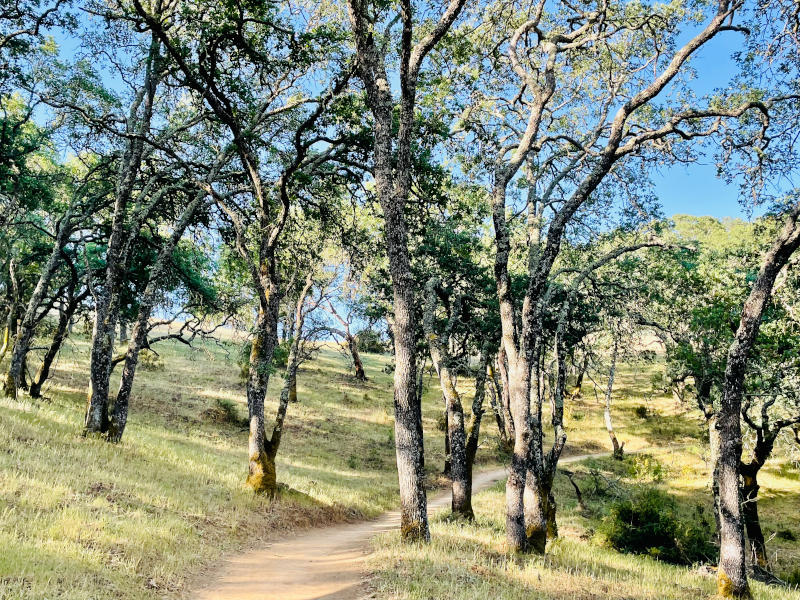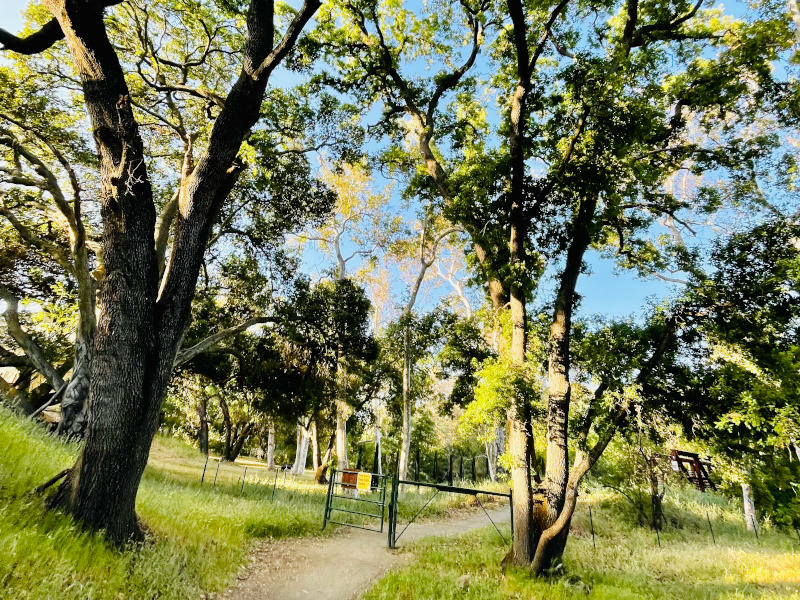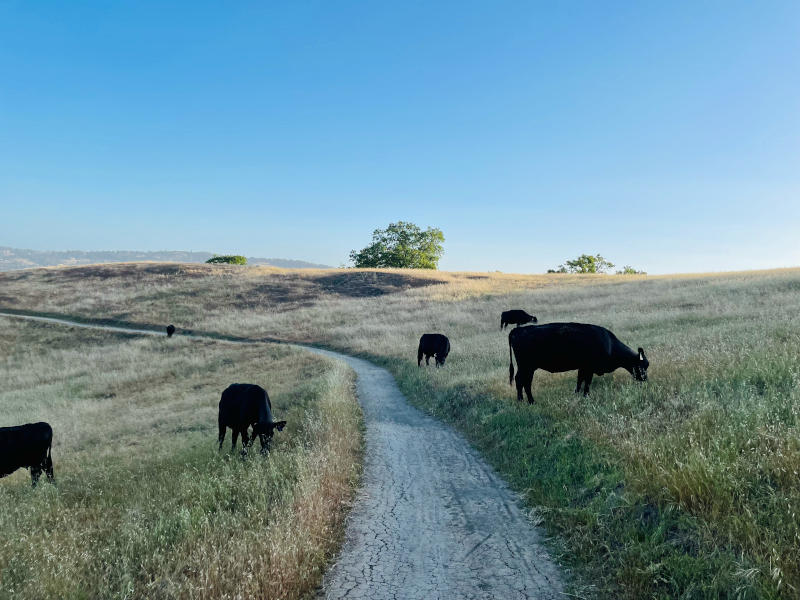 You pass through grass meadows, see hills and cattle grazing, get a view of Mountain Umunhum, and can see the beautiful Calero Reservoir. You walk/bike along the ridge and can see spectacular views. You can also see some wildflowers.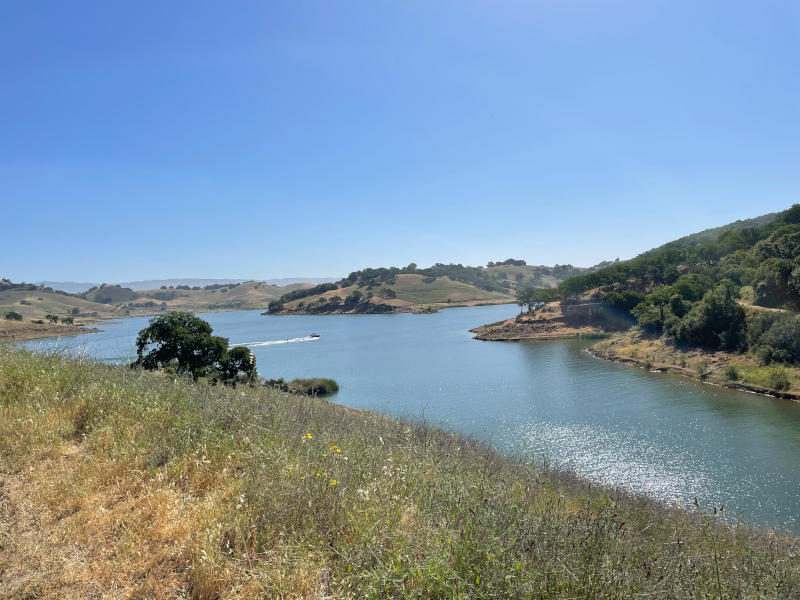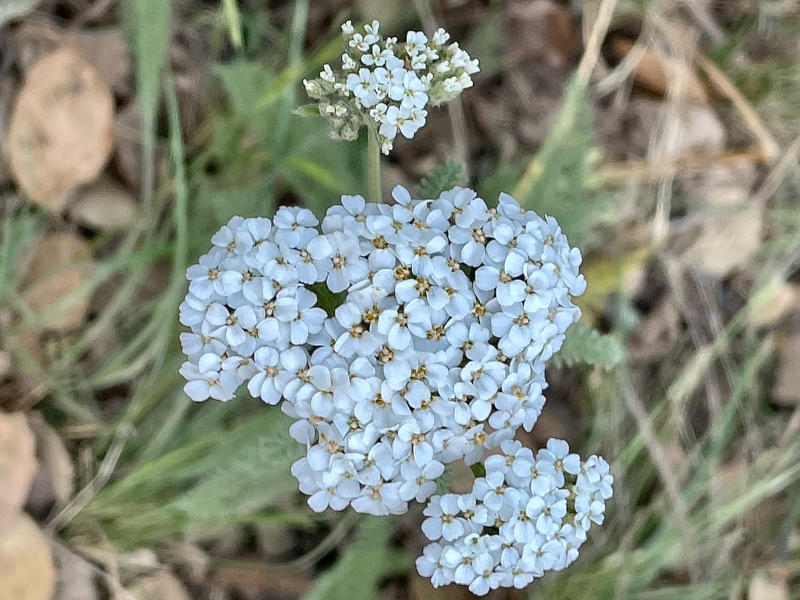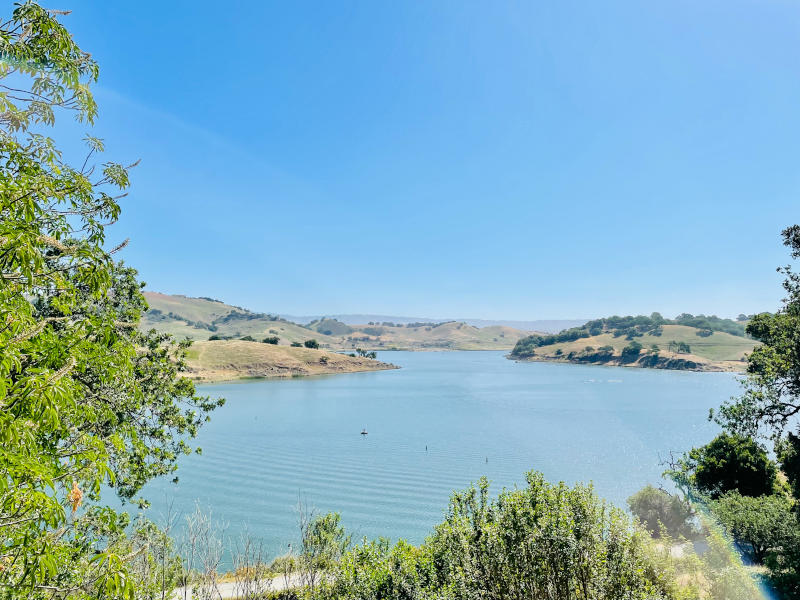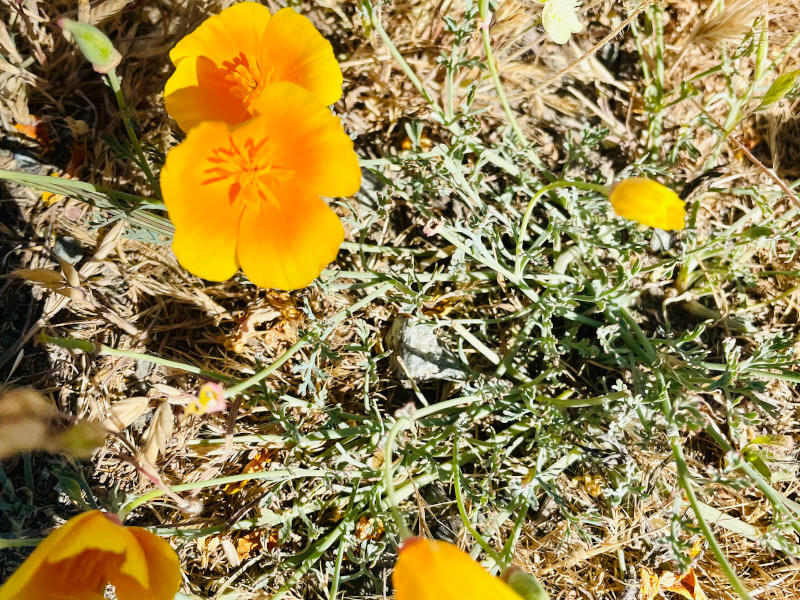 You will see Manzanitas, oaks and buckeyes, and more. We were told that this is also a bird watchers paradise and depending on the months you go you will be able to see hawks, Golden Eagle,  Rock Wren, Lark Sparrow, and Rufous-crowned Sparrow.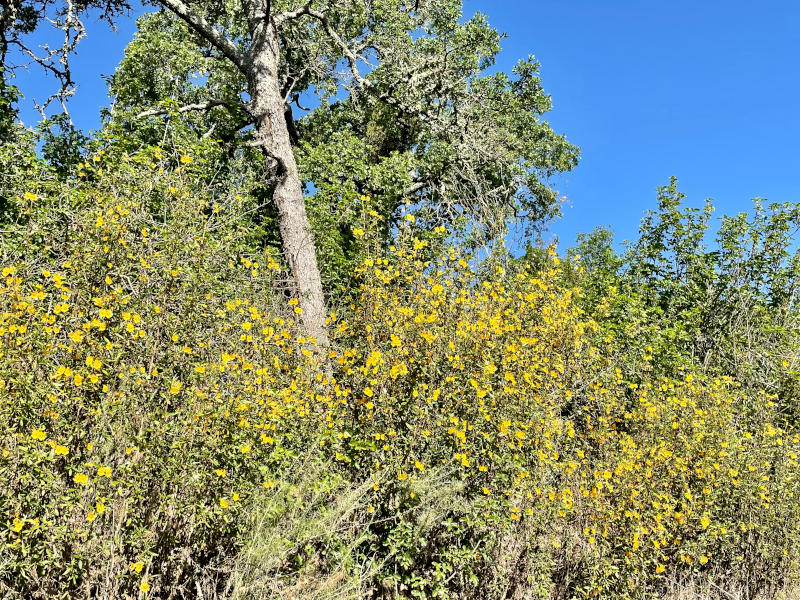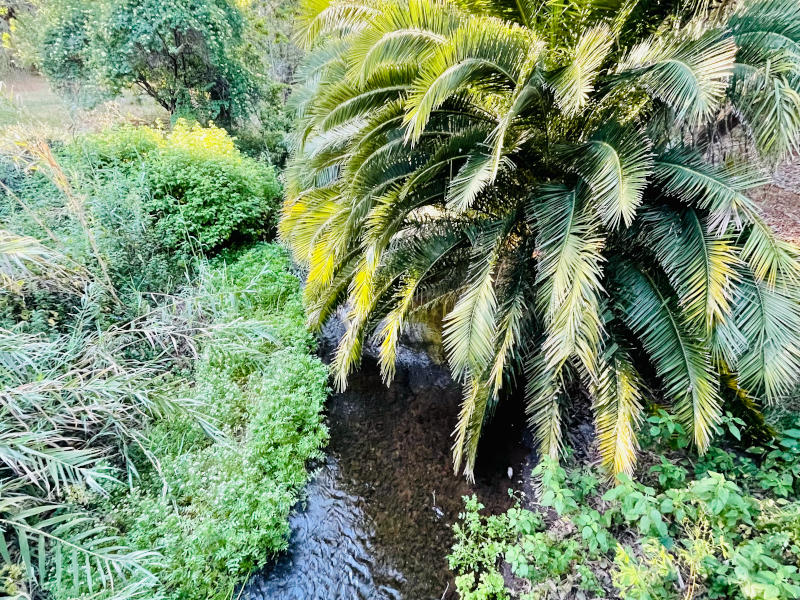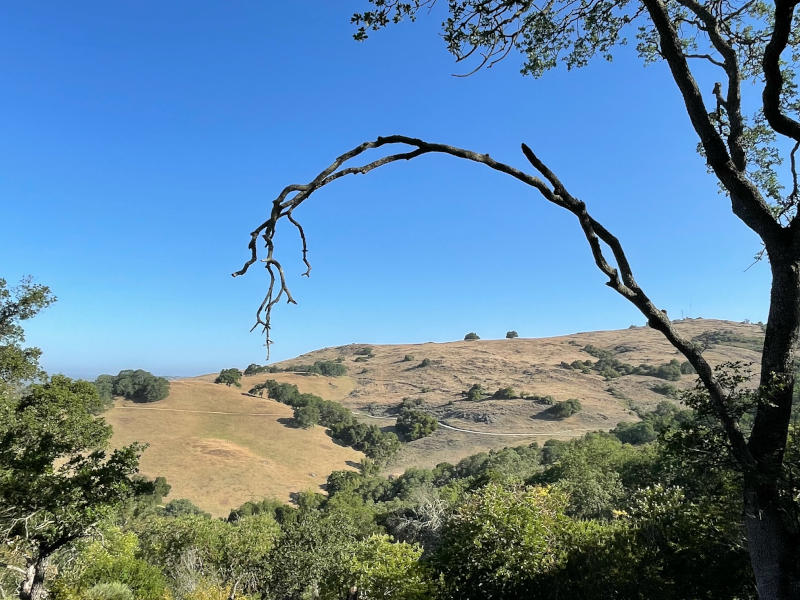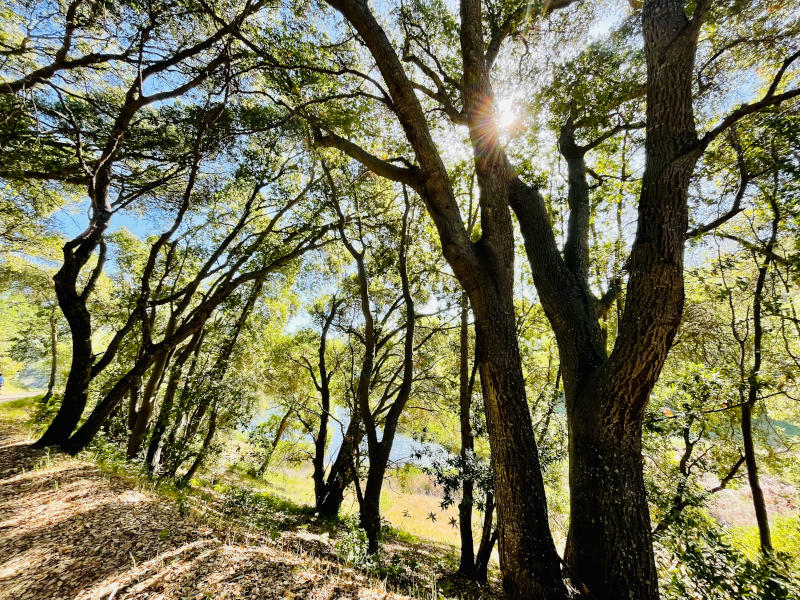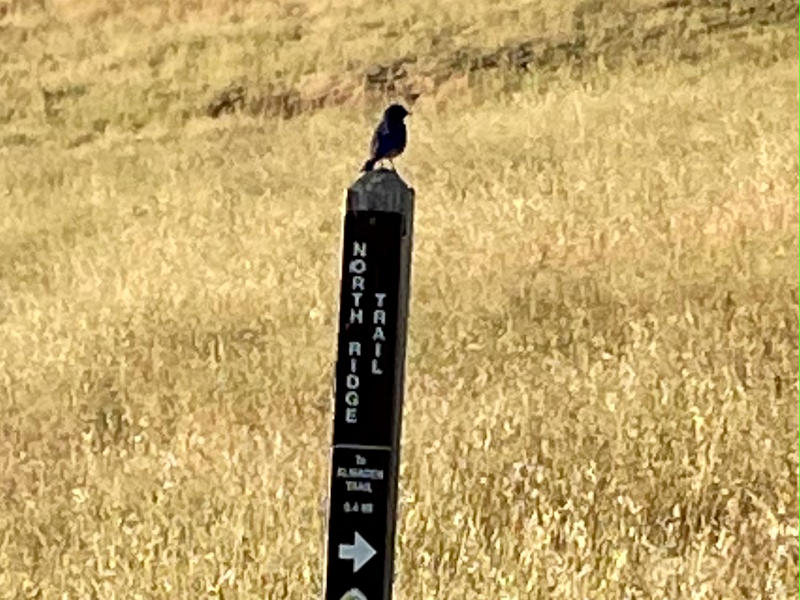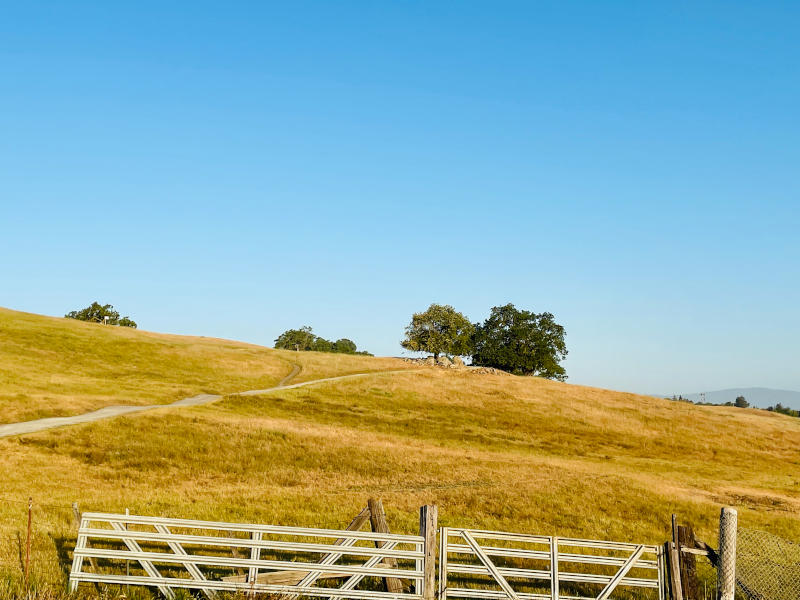 Next time, you would like to bike/walk, please try this trail. Make sure to take enough water, some snacks, and a hat/cap since most of the trail is open under the sun.  We went early and parking was not a problem around 7 am.