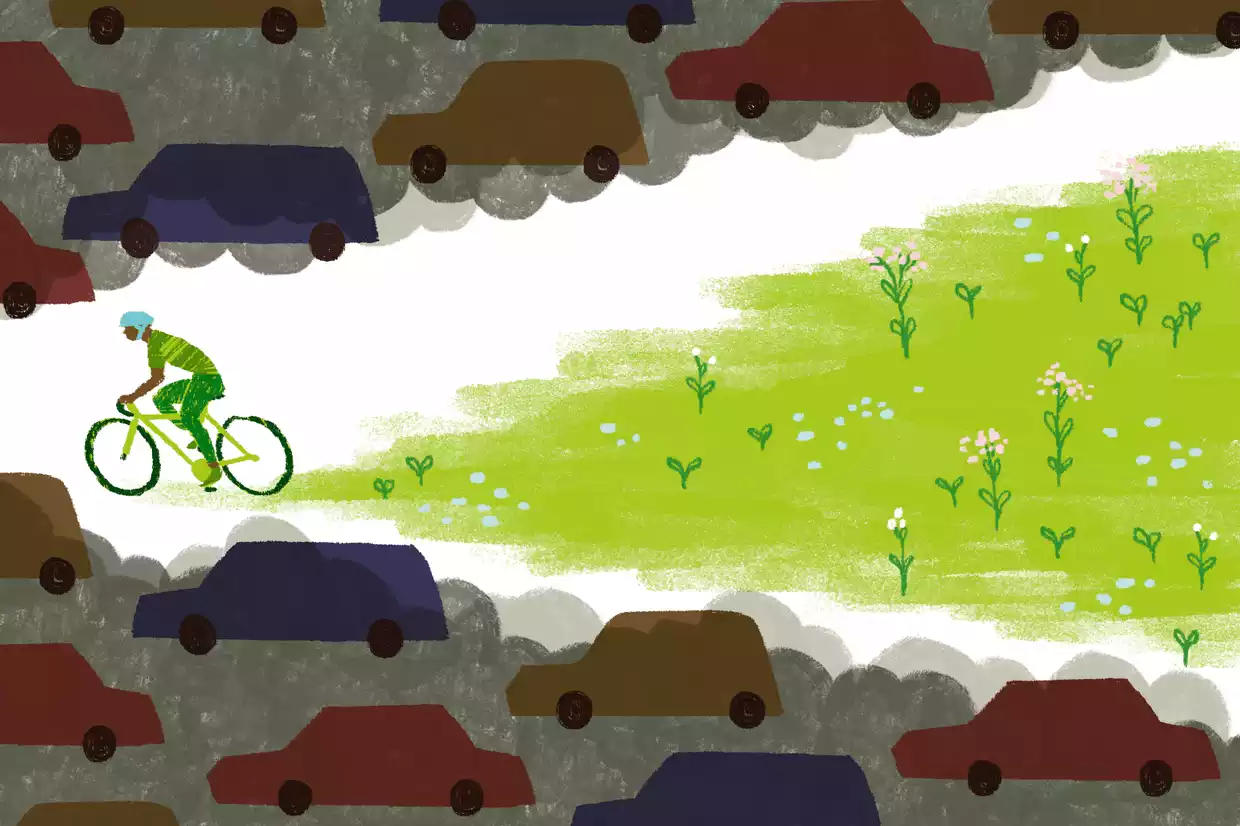 The analysis is meant for illustrative purposes only. A representative distance to school was selected for each neighborhood, then Google maps was used to calculate the travel distance and time for a car and bike. The calculation includes an estimate of the percentage of electric and hybrid vehicles owned by Cupertino residents and the percentage of students driven in a carpool.
Referring to the latest SR2S transportation survey, approximately half of students in CUSD and FUHSD were driven to school in family vehicles from Fall 2015 to Fall 2019. The other half chose alternative travel modes, including walking, biking, or carpooling, which reduce the climate impact and improve fitness and health. In addition, one major factor that favors biking to school is that it is not permissible nor safe to drop off children on the street near the school. As a result, cars need to queue up in order to drop off students in the approved locations in the school parking lot. Most of the gasoline consumed and carbon generated is due to vehicles idling while waiting in the queue.
This study indicated that these car trips consume or generate approximately:
160,000 gallons of gasoline
4,000,000 lbs of Carbon Dioxide
Do you want to make a difference? Try biking to school a few days a week, because
it is faster
it is better for you
it is better for the environment
and it is fun!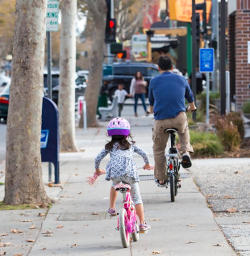 This climate impact modeling was done using a spreadsheet with data inputs. If you would like to understand how various factors affect the results, please
download the enclosed spreadsheet
and play with the variables.