My favorite thing to do when I want to get outside but not travel far from home is go to Fremont Older for a hike. Fremont Older is administered by the Midpeninsula Regional Open Space District and is nestled in the hills south of Cupertino and Saratoga. The trails are open to hiking, biking and horseback riding. The space used to be owned by the Garrod Family, which still runs a horse ranch on the southern side of the land. In the 1980s, the land was gifted to the Midpeninsula Regional Open Space District by the Garrods for us to all enjoy. The highest part of the park is called Masie's Peak which is named after Masie Garrod in honor of their donation.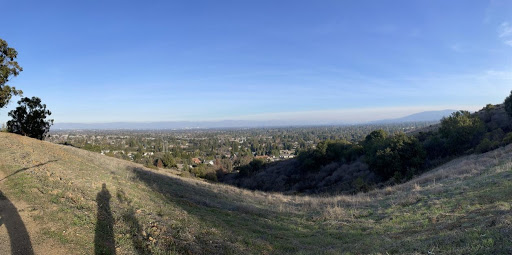 While I consider this park a hidden gem, parking can be difficult depending on when you come. On weekends, expect to wait for a spot in the Prospect parking lot or park at the base of the driveway for a short walk and no wait. Do not park outside of the lot where it says no parking, or you will be ticketed. From the Prospect lot, you can either walk up the driveway or up the path to get to the views. Once you pass through the tree line, the views are stunning, and you can see the entire Silicon Valley from the hill.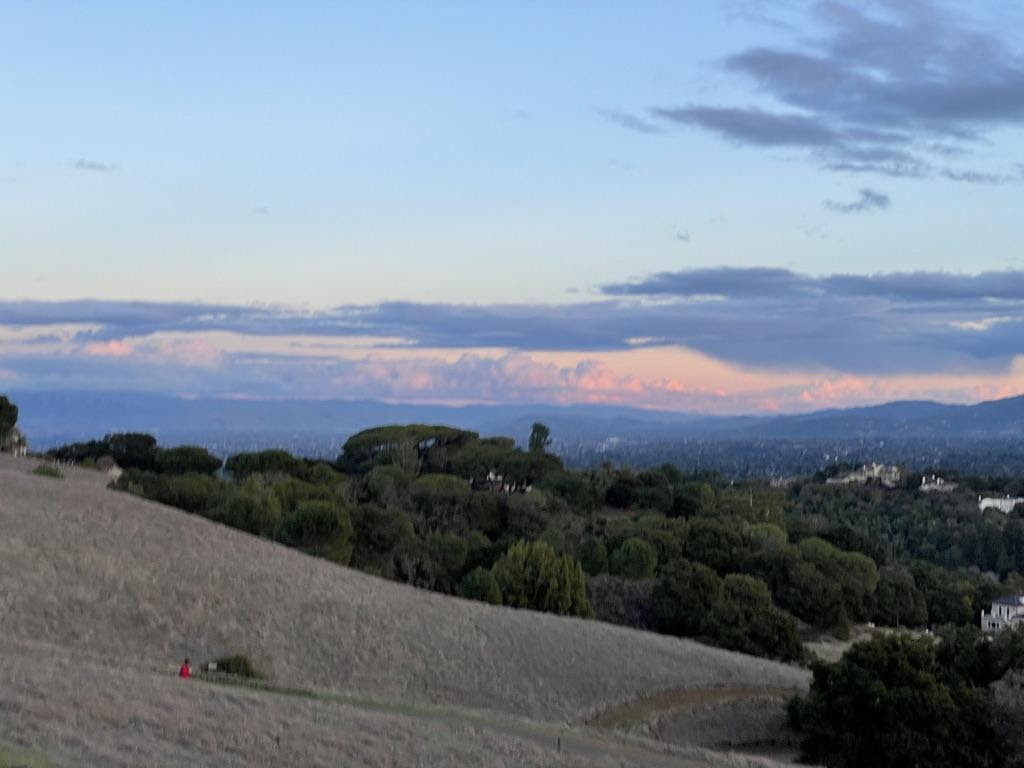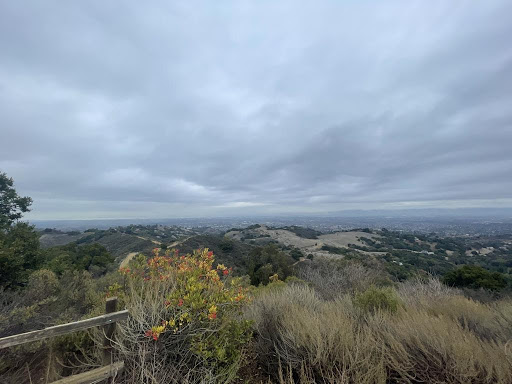 Further up, you can then go onto the Seven Springs trail which traverses a small ravine, where you descend on one side passing through trees. You may encounter numerous turkeys and deer. I have seen upwards of 20 turkeys in a flock at one time.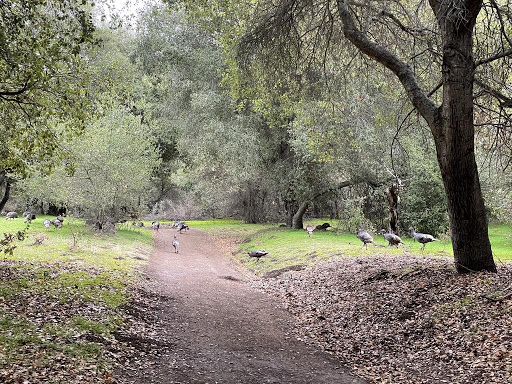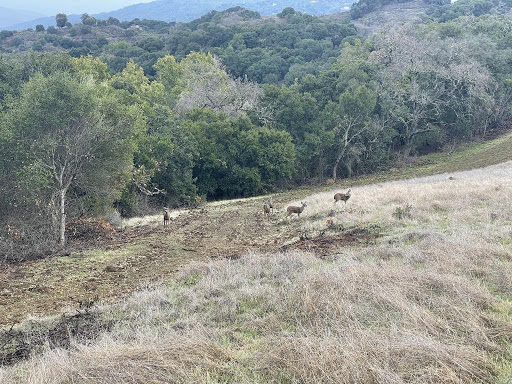 Once you meet the bottom of the ravine, the work then begins. You make your trek up the other side on your way to Hunter's Point. If you look at the opposite side of the ravine on the way down, you are able to see how far up you are going to go. The way up is a bit steeper and worth it, as your view from Hunter's Point is breathtaking. On a clear day, you can see San Francisco and Oakland. Take it all in, meditate, eat a snack and then you can make your way back to the parking lot where this part is all downhill.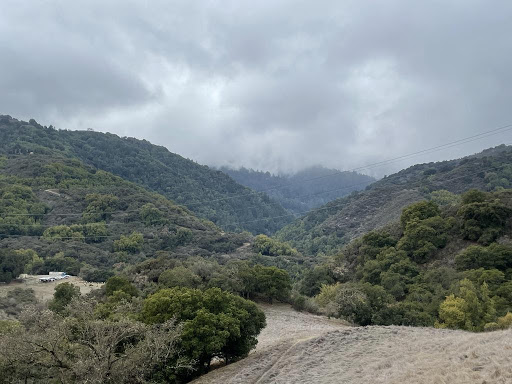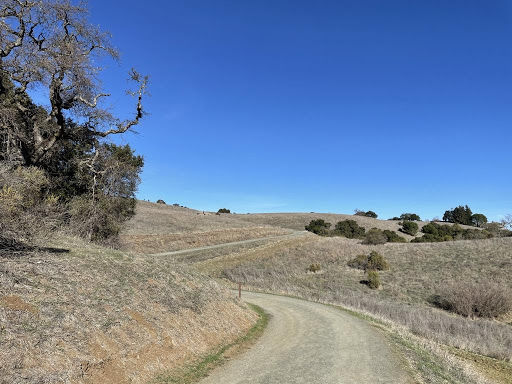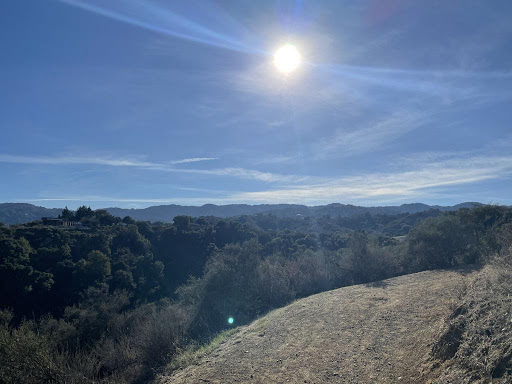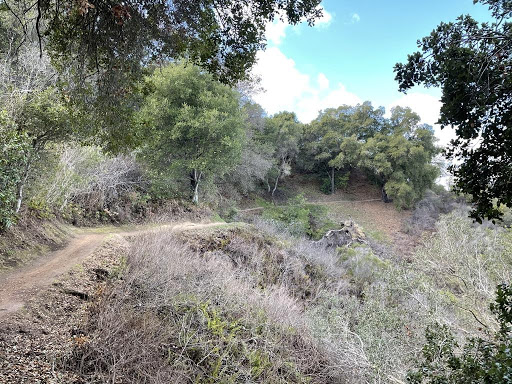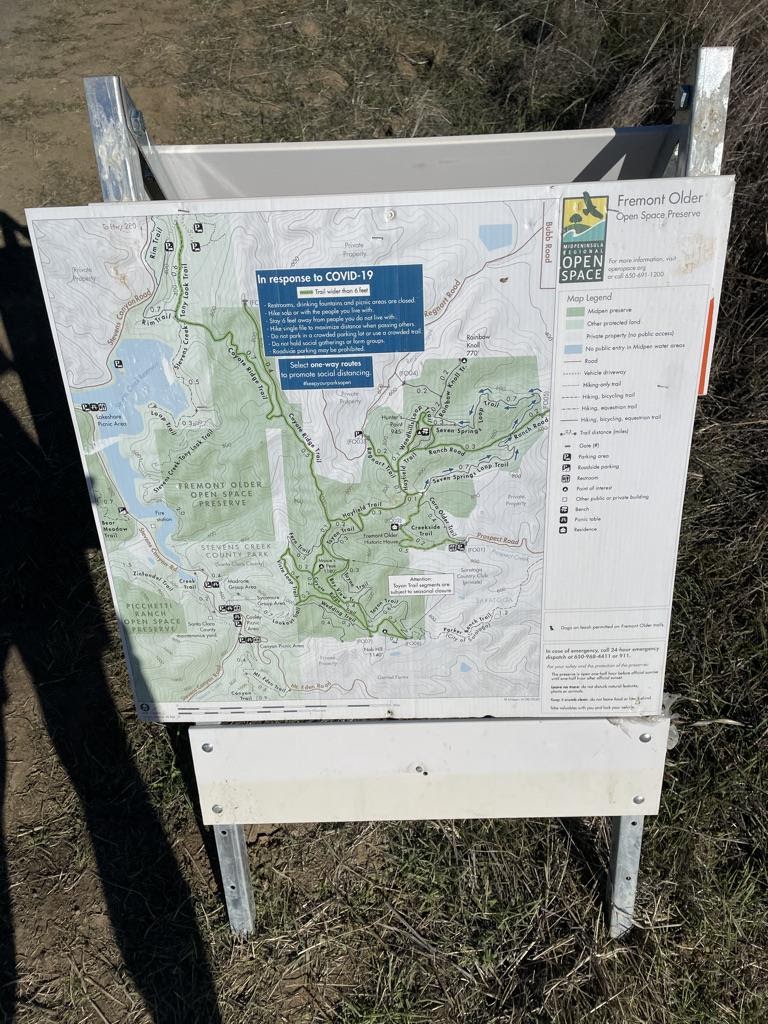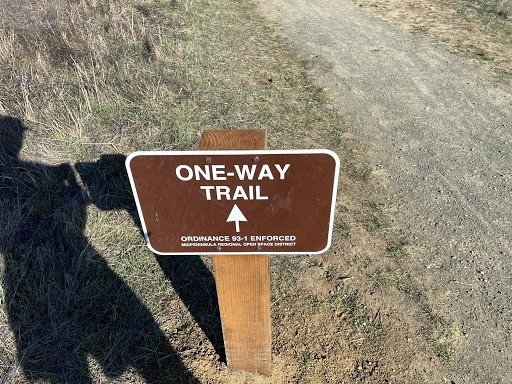 Overall, the walk is about 3 miles with about 650 ft of elevation. It can be done in about an hour to an hour and a half. The trail is even more fun when it is drizzling, as I find the sound of rain entrancing. Be sure to visit again, as there are other parts of the park to explore. Also note that COVID protocols are in effect, and multiple paths are one way and masks are required.