Whether you live in Sunnyvale, go there for the occasional dinner, or just pass through it, the quality of the walking and biking infrastructure the city develops over the next 10 years will impact all of us.
     The City of Sunnyvale is kicking off a year-long effort to create an Active Transportation Plan
that will address bicycle, pedestrian and Safe Routes to Schools needs throughout the City. A survey is one of the first steps in the plan. Your input can direct what happens in the future in Sunnyvale.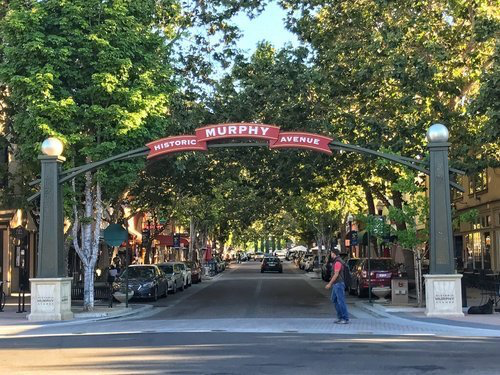 Take the Survey here
The deadline for the survey is Wednesday, October 16.  Don't miss the chance to add your input.
The Active Transportation Plan will help the City strategically invest in programs and projects to make walking and bicycling safer and more convenient for residents. In addition, the Plan will analyze ways to make it safer for Sunnyvale students to walk and bike to school.
Please provide your input on the Public Input Map and Survey by Wednesday October 16, 2019.
This information is provided to our readers as it may be of interest. Walk-Bike Cupertino does not endorse or oppose the survey or the Active Transportation Plans of Sunnyvale. All information contained in this article is the opinion of Walk-Bike Cupertino and does not reflect the opinion of any other organization or entity.