Cupertino Rotary –  in partnership with the Fremont Union High school and with Walk-Bike Cupertino  –  has completed the installation of bike repair stations at the remaining four of its five campuses.  All FUHSD schools, along with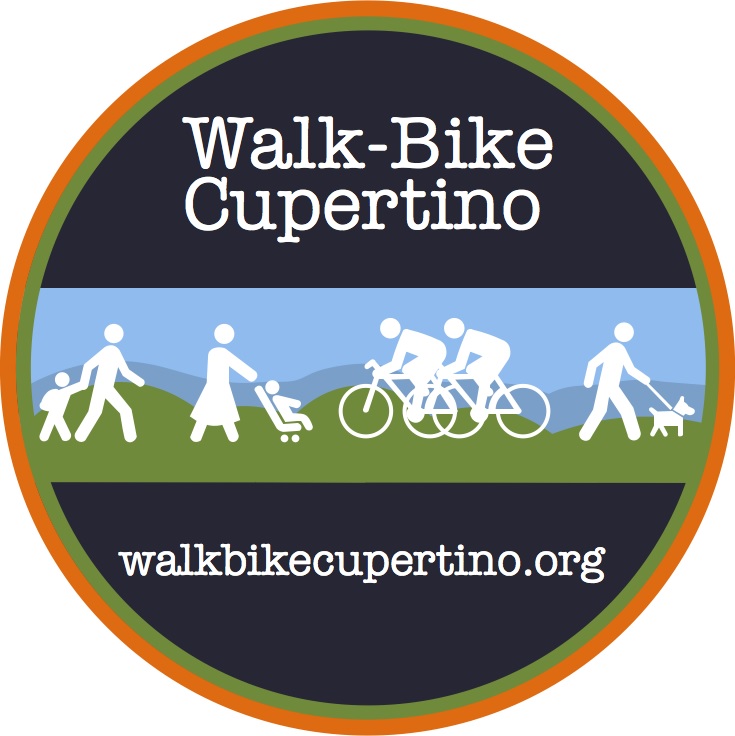 DeAnza College and the Cupertino Library now have the repair stations.    They include a heavy-duty air pump and a repair column that includes tools to make most bike repairs.
Rotary President Judy Wilson said: "Cupertino Rotary is committed to help make it safe and easy for our students to get to and from school without a car".  Manufactured by Dero Corporation, the $1,600 systems were installed this past summer at the campuses.  Geoff Wright, Assistant Principal at Cupertino High School, said the school community's response has been enthusiastic and is already highly used by its students and immediate community.
Per the Youth Services Committee Chair, Jeff Moe, the club also gave $500 grants to each of the Safe Routes to School programs at Sedgwick, Regnart, Lawson, Stevens Creek, and Eaton elementary schools. This project was initiated by Past Rotarh Presiden Savita Vaidhynathan (and current Cupertino Mayor).  The funds went towards incentive items for Walk to School Days and in helping with Walk to School campaigns.