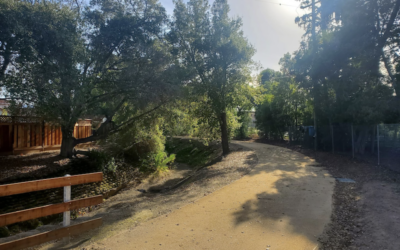 So many people are using the newly opened Regnart Trail for enjoyable walks and bike rides. Did you know that it is also a great connector to our neighborhood schools and free places for fun? We'll show you--with maps--the best way to get to local schools and some of...
read more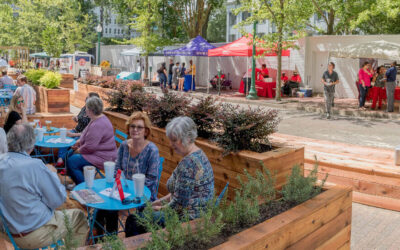 A thriving community is one that meets the needs of its residents at every age. In Cupertino, seniors are a rising and large portion of our population. According to the  Age-Friendly Cupertino Task Force in May 2019, about 20% of Cupertino's homes are occupied by...
read more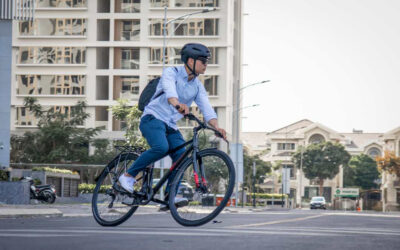 Many cyclists are leery about biking in the center of a lane, and many drivers think that bikes shouldn't be there. It's actually one of the best places for adults to bike (kids should use the sidewalk) if the street has no bike lanes or only bike "paint stripe"...
read more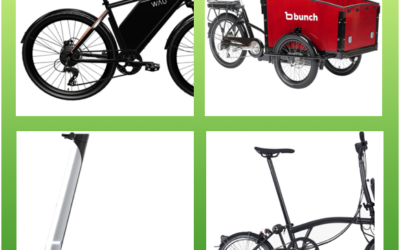 There's plenty of scootesr and e-bikes out there, but sometimes a standard one isn't what you are looking for. If you have specific criteria in your micromobility, or just want the latest thing, check out these scooters and bikes below. Update 3/10/23: A newsletter...
read more