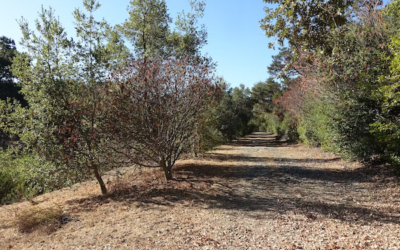 Have you heard of the Tamien Innu? Sometimes referred to as the "I-280 Trail", and previously named the "Junipero Serra Trail", it's a planned off-street trail connecting the east and west sides of Cupertino on its northern side. The trail, when complete, will begin...
read more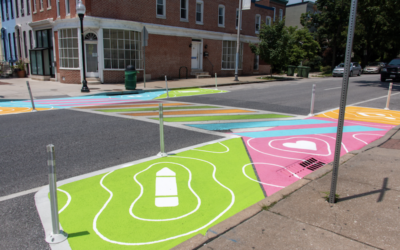 A new trend has begun taking place: painted crosswalks. While this trend is yet to be seen everywhere, localities in California such as Los Angeles, Modesto, and many other municipalities across the country have adopted this innovative approach. They've found these...
read more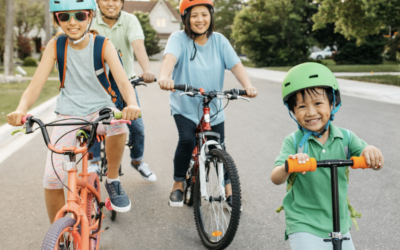 Summer is here, and what better way to enjoy the beautiful weather than by exploring Cupertino's wonderful outdoors? Whether you prefer biking, walking, or hiking, we have some great tips to ensure you have a great time outside.  The Stevens Creek Trail is perhaps one...
read more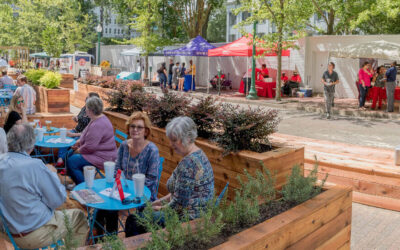 A thriving community is one that meets the needs of its residents at every age. In Cupertino, seniors are a rising and large portion of our population. According to the  Age-Friendly Cupertino Task Force in May 2019, about 20% of Cupertino's homes are occupied by...
read more