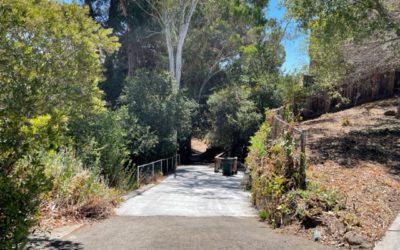 A few weeks ago, we shared that there was a new pathway continuing the Stevens Creek Trail (SCT) across Stevens Creek Boulevard to Varian Park. Unfortunately, we "jumped the gun" a bit with our news. That pathway requires crossing Stevens Creek (the creek itself), but...
read more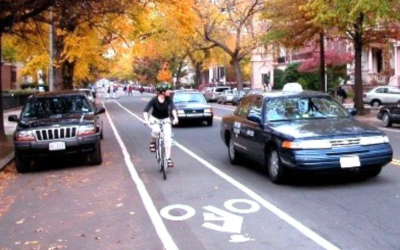 Surprisingly,  Almost all developed nations have seen a decline in roadway deaths over the last decade, while the US has seen a 30% rise in roadway deaths. Many people attribute this to cellphone usage, and to high stress levels, but other countries have these issues...
read more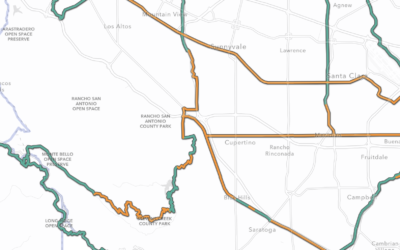 A new map has been released by the Rails-to-Tail Conservancy (RTC) and the Bay Area Trails Collaborative (BATC) which shows the new plan to connect over 2600 miles of regional trails. This can increase access for millions more people to enjoy outdoor walking, biking,...
read more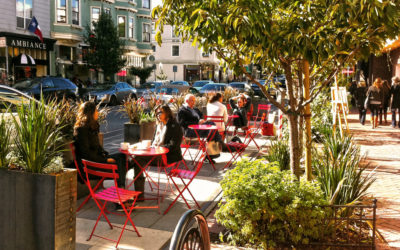 "Don't it always seem to go that you don't know what you've got 'til it's gone. They paved paradise, put up a parking lot." Joni Mitchell, Big Yellow Taxi.We see it everywhere - half empty parking lots, parking spaces along streets that sit empty much of the time....
read more