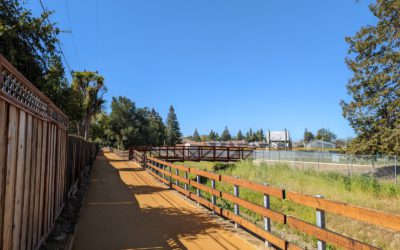 Regnart Creek Trail Wins an Award The City of Cupertino's Regnart Creek Trail project has been selected as a winner for the American Public Works Association (APWA) Silicon Valley's 2022 Award Program in the Transportation - $2M-$5M category. The award recognizes...
read more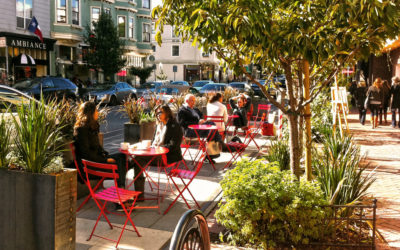 "Don't it always seem to go that you don't know what you've got 'til it's gone. They paved paradise, put up a parking lot." Joni Mitchell, Big Yellow Taxi.We see it everywhere - half empty parking lots, parking spaces along streets that sit empty much of the time....
read more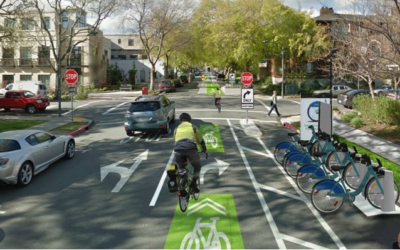 You may have heard the phrase "Complete Streets" design and wondered what this concept means.  As defined by the U.S. Federal Highway Administration of the Department of Transportation (DOT), a "Complete Street is safe, and feels safe," (emphasis added) for all users...
read more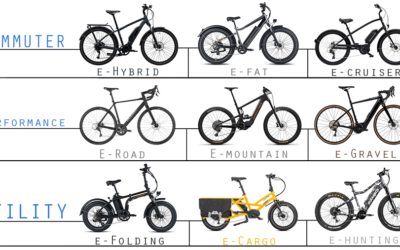 E-bikes are becoming more and more available, it's a great way to get around while minimizing your carbon footprint, being outdoors and getting a little exercise.Recently CalBike won a $10M grant to help Californians purchase E-bikes by issues vouchers for those that...
read more