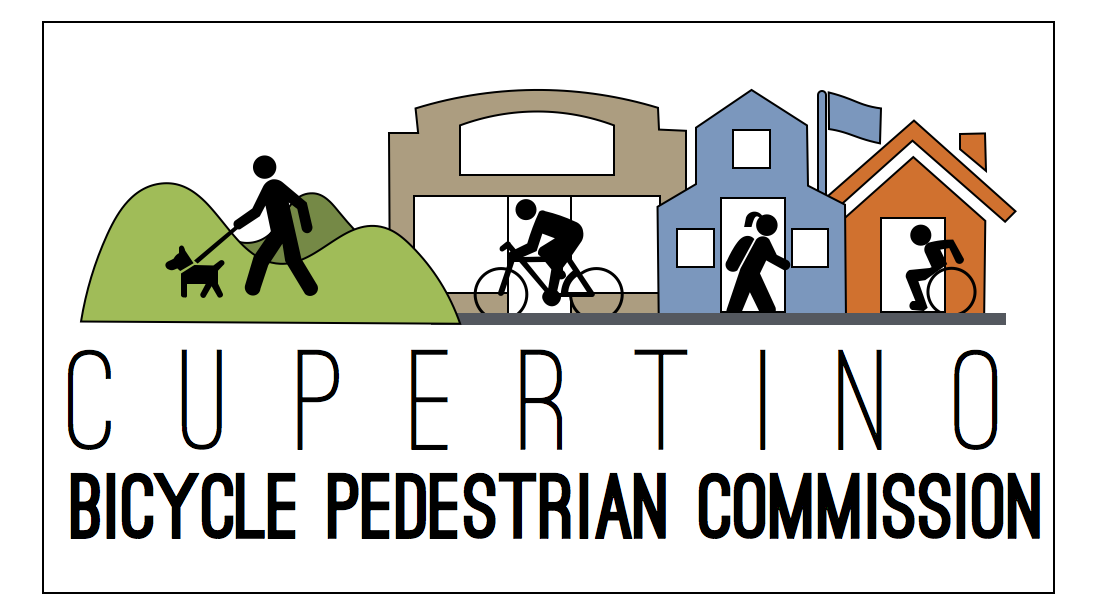 The Bicycle Pedestrian Commission (BPC) meeting in May covered a multi-use path along the Blackberry Farm entrance road, intersection improvements at De Anza Blvd. & McClellan Rd., and traffic signal changes at Stevens Creek Blvd. & Wolfe Rd. It kicked off...
read more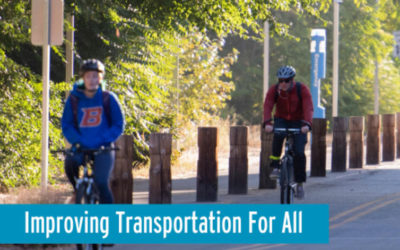 Great news from The League of American Bicyclists! The Senate Environment and Public Works (EPW) released their transportation bill at the end of May, and scheduled a Committee meeting on May 26, where members offered amendments and voted whether to send the bill...
read more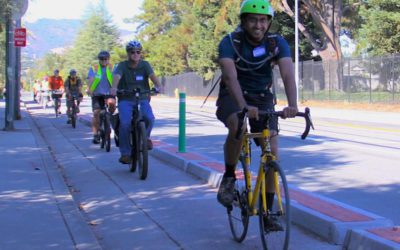 A recent study helps answer the question:  "Which came first - the bike infrastructure or the bikers?" The research published in April 2021 by the National Academy of Sciences found that across 106 European cities, cities which added bike infrastructure saw a rapid...
read more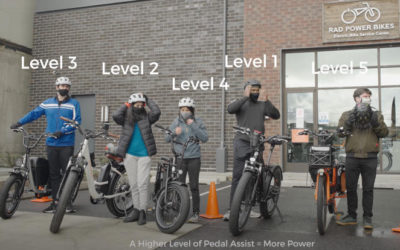 E-Bikes are everywhere and chances are you know someone who rides one. E-bikes make hills much easier and allow you to keep up a good speed even when you're tired. So are you really getting as much exercise as if you were riding a regular bike? I was reading an...
read more