Bike for Boba Community Project
Aiming to increase bike ridership among students and cut carbon emissions, the Bike for Boba community project started in Fall 2021 as part of a community initiative to help the environment. The leadership team of Walk-Bike Cupertino and the Monta Vista Interact Club worked together to host two events where boba and biking-related trinkets were given out to excited bikers on the Monta Vista campus. Many students had a great experience biking to school for the first time. Following the success of the first two events, Bike for Boba is now expanding to other high schools in Cupertino and we are planning to host district-wide events in the coming months. Check out the past Bike for Boba event recaps below.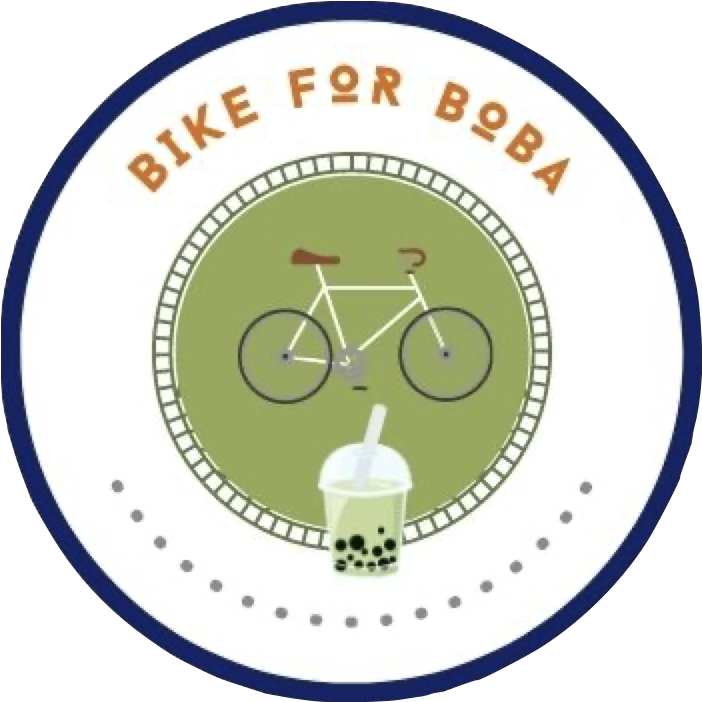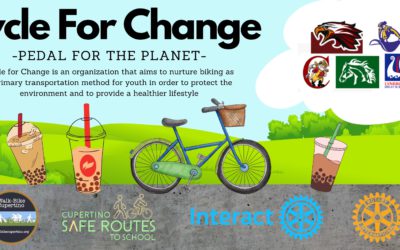 Walk-Bike Cupertino is partnering with local high school Interact Service Clubs and Safe Routes to School to promote biking to school to decrease our local carbon footprint. This partnership has been created to increase student biking by 30%. Walk-Bike Cupertino and...