Stay Active and Safe during the Shelter-in-Place.
The Walk Bike Cupertino Advisory Board encourages everyone to stay physically active, while following the social distancing rules. Keeping regular exercises is one of the best ways to maintain a healthy body and find peace of mind in all circumstances.
On June 5th 2020, the Santa Clara County enters a new phase of Shelter-in-Place due to COVID-19. In addition to walking, hiking, running, and biking, each family may now participate in all outdoor recreational activities that do not involve physical contact, including swimming in pools, tennis, and golf, etc. with social distancing. 
Please check out the related resources listed below, and stay active, positive, healthy and safe!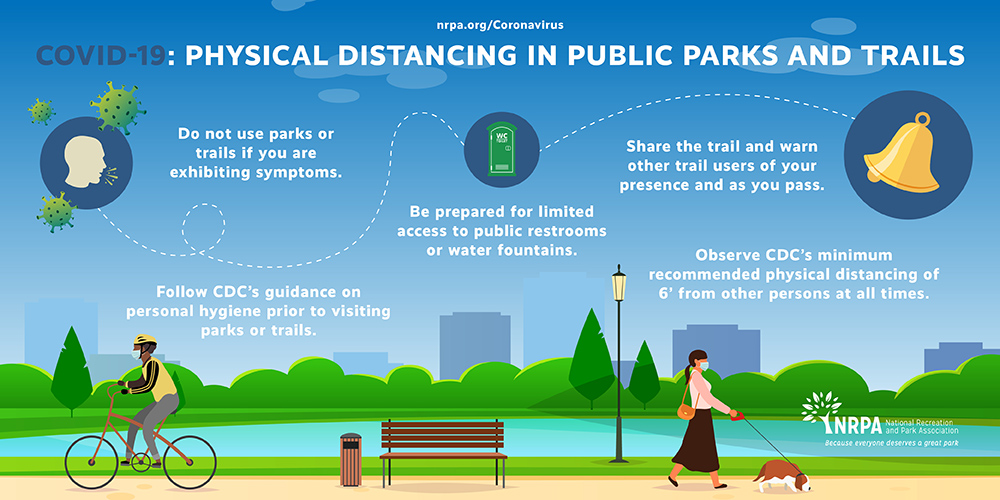 Your Health and Safety is Important to Us
Our newsletter has important updates on projects that affect your neighborhood and our local schools.